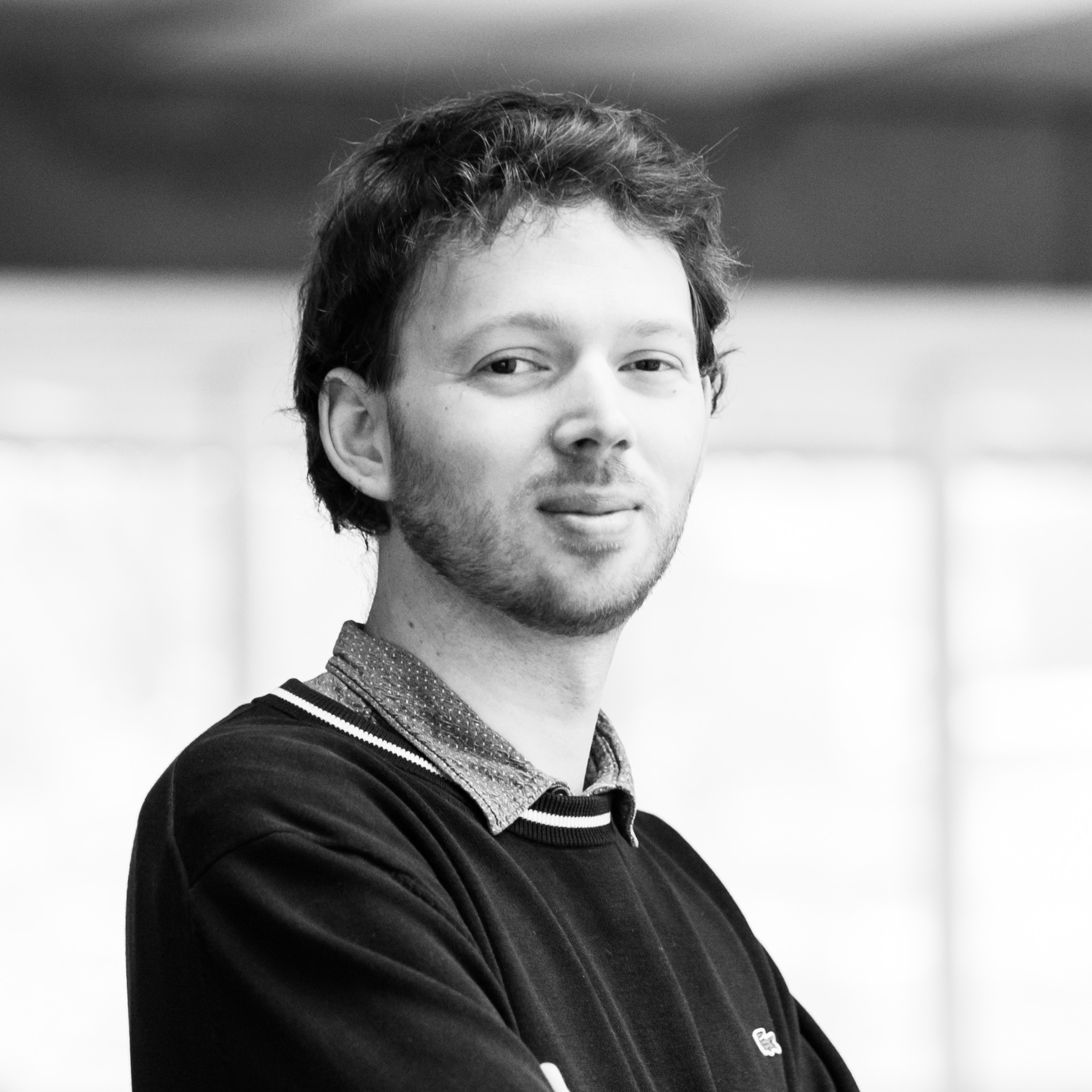 Functions :
Department : Economics, Assistant Professor, Phd
Field of research : Economic Analysis and Policy, Professor
General data :

Category: Académique

Biography: Barnabé is an Assistant Professor in Economics at HEC Liège - Management School of the University of Liège. He received his PhD from the Solvay Brussels School, Université libre de Bruxelles in Belgium. Barnabé has published several sole-authored papers that appear in the European Journal of Operational Research, Omega, Energy, Energy Economics, Journal of Productivity Analysis, Applied Economics Letters, and Social Indicators Research. His current research projects include nonparametric efficiency analysis, performance index, composite index, and growth and convergence issues, with applications to the energy, tourism, service, and manufacturing sectors.

Teaching data :
Courses :
Research data :

Thesis title : [2016] Ph.D. in Economics
Publications: Click here