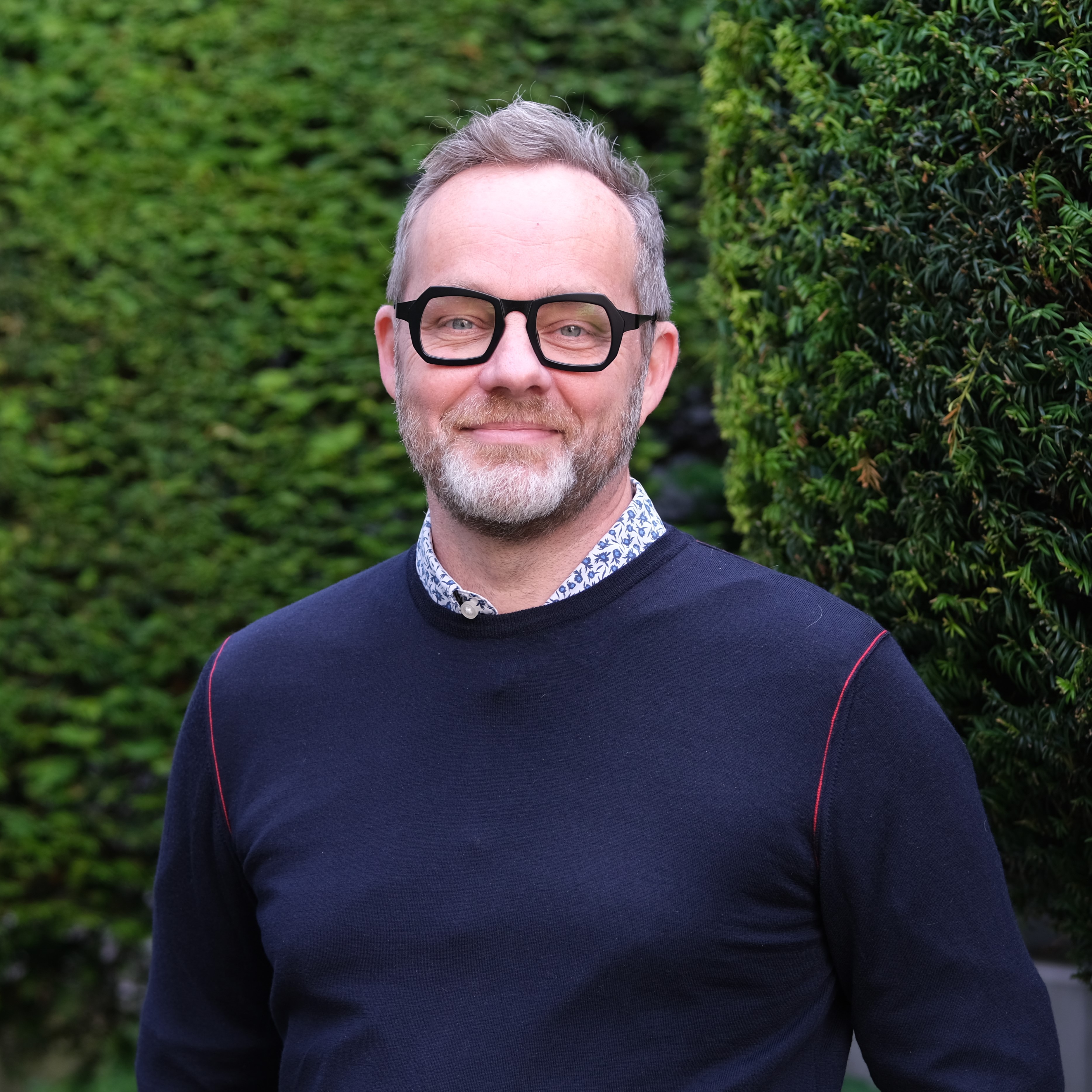 Functions :
Department : Management, Assistant Professor
Field of research : Emerging fields, Professor

N1 - rue Louvrex 14 - 4000 Liège

fooms@uliege.be




General data :

Category: Scientifique

Category: Doctorant

Biography: His expertise covers both technologies and business aspects, applied to the real world of entrepreneurship and innovation. He is a certified Design Sprint and Design Thinking master, teacher and expert specialized in launching startups and innovative projects with a cross-sector experience (IT, Telecom, Engineering, biotech,...). He counsel startups, SMEs and multinational in innovation strategies with a focus on Agile methods. He worked as an investment manager for the Vives seed capital fund where he was in charge of investments in technological startups.  Frédéric has published several peer-reviewed articles and patents.

Teaching data :
Courses :
Research data :

Thesis title : Esprit d'entreprendre et esprit de croissance
Publications: Click here