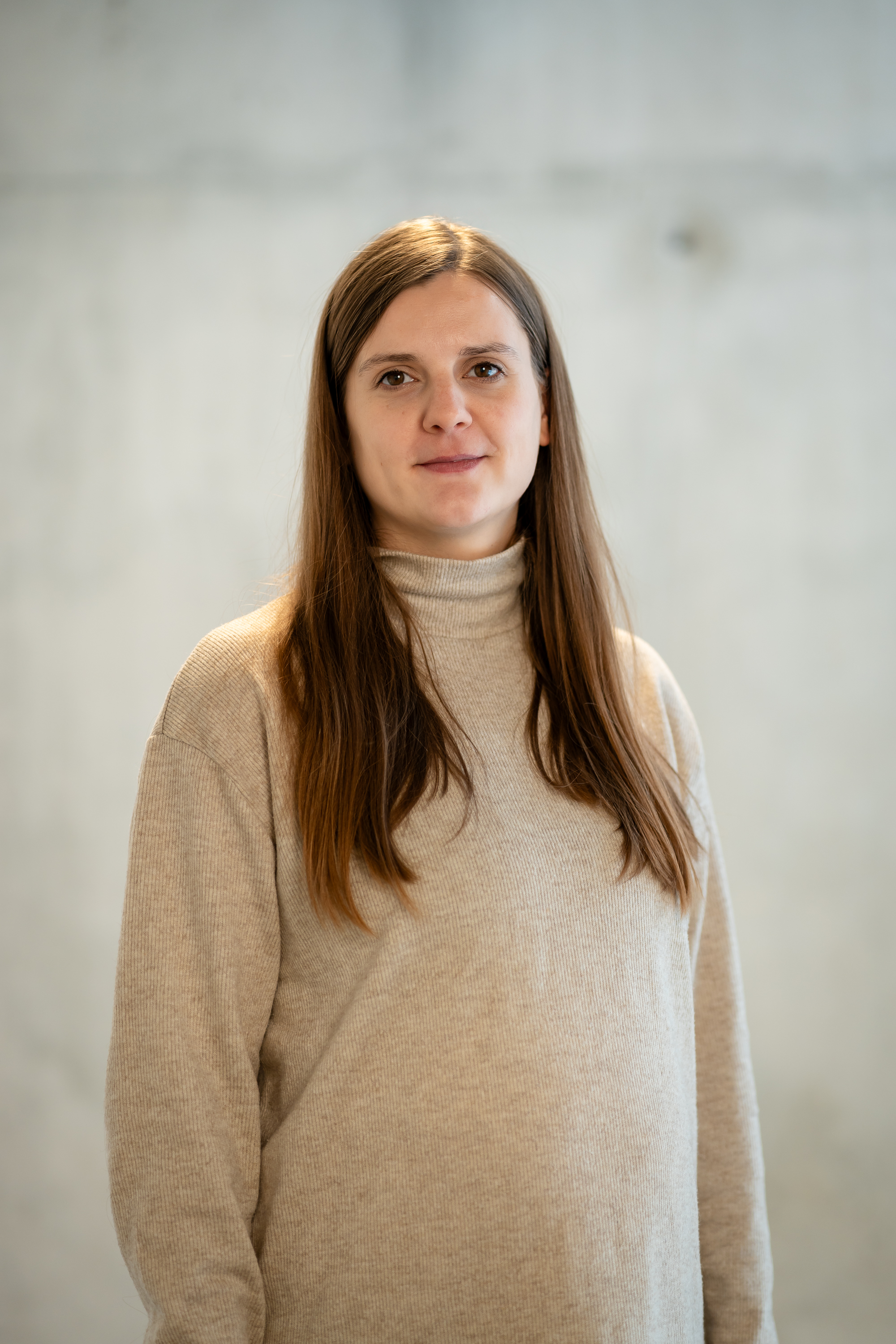 Functions :
Department : Management
Unit : Smart City Institute
Field of research : Sustainable performance : tax, audit and accounting

N2 - rue Saint-Gilles 35 - 4000 liège

Audrey.Lebas@uliege.be




General data :

Category: Scientifique

Biography: Audrey joined the SCI team in February 2019 as a researcher. She graduated in 2016 from Maastricht University with a BA in European Studies and a MA in European Public Affairs. After graduation, she worked for two major Brussels based consultancies (Burson-Marsteller and ICF Mostra) before continuing to develop her knowledge on environmental topics at the Institut Eco-Conseil in Namur. Before joining the SCI team, Audrey worked for Inter Environnement Wallonie where she focused on projects related to mobility and land us planning. She was particularly active on air quality and land artificialisation. Her current researches focus on the monitoring of smart cities. She is also in charge of developing the scientific contacts of the institute with Flanders.