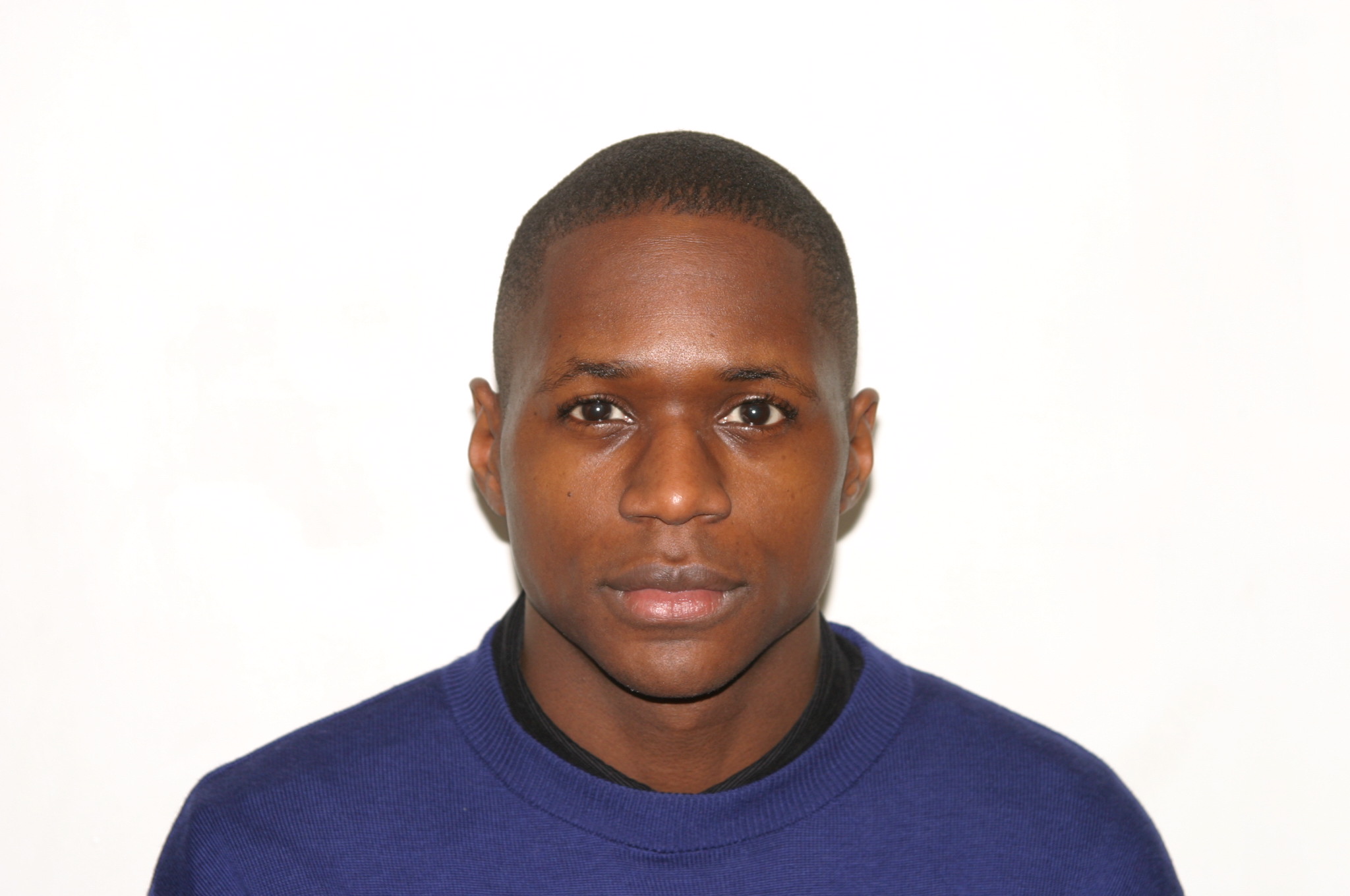 Functions :
Department : Management
Unit : Smart City Institute, Project Manager

N2 - rue Saint-Gilles 35 - 4000 liège

Julio.Diankenda@uliege.be




General data :

Category: Administratif

Biography: Julio joined the SCI in March 2019 as a Project Manager. He is graduated in 2010 from the ULiege with a BA in Political science and from the ULB with a MA in International relations. After his studies, he made a first step in the banking sector and then moved on to project management and, more specifically, the coordination of a regional project led by the Schaerbeek Municipality aimed at improving the management of subsidies in Brussels municipalities. Before joining us, Julio worked for the City of Liege where he led an organizational consultancy mission within the Department of Public Instruction with the goals of understanding organizational and digital changes in it. His main task at the SCI is to develop a list of practical indicators for the evaluation of projects implemented in the field of Smart Cities in Wallonia.