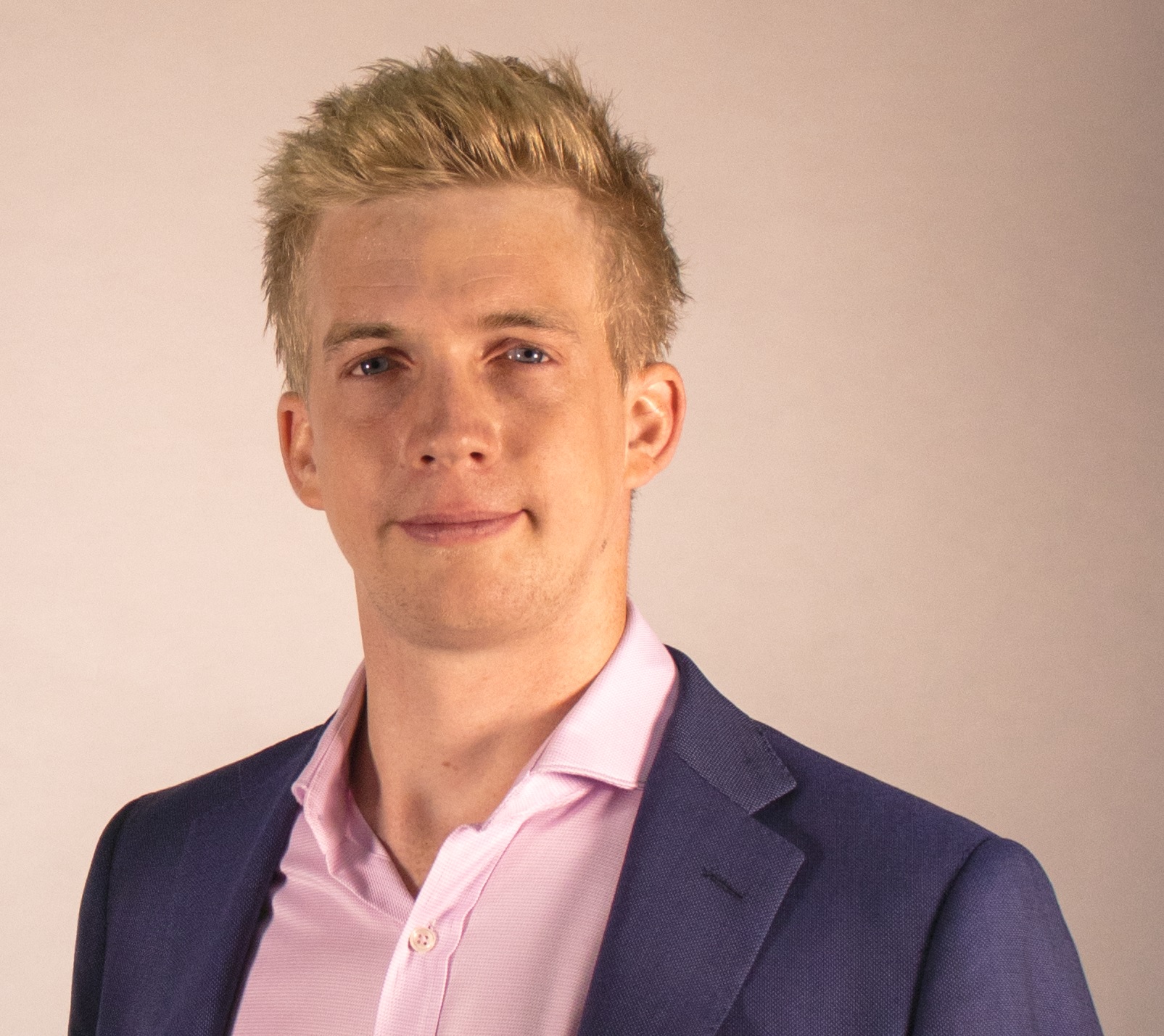 N1 - rue Louvrex 14 - 4000 Liège

earchambeau@uliege.be




General data :

Category: Scientifique

Biography: Etienne studied computer sciences and engineering at the University of Liege. After his graduation, he completed an additional degree in Financial Risk Management at HEC Liege while working in the Corporate Finance department of BDO Belgium, a global financial adviser. After 3 years and a short experience in their Sydney's office, he decided to return to Belgium and take on a new challenge as a PhD candidate at HEC Liege. His thesis, sponsored by Keytrade Bank, will be focused on the development of novel machine learning algorithms to enhance customer experience in the banking sector.