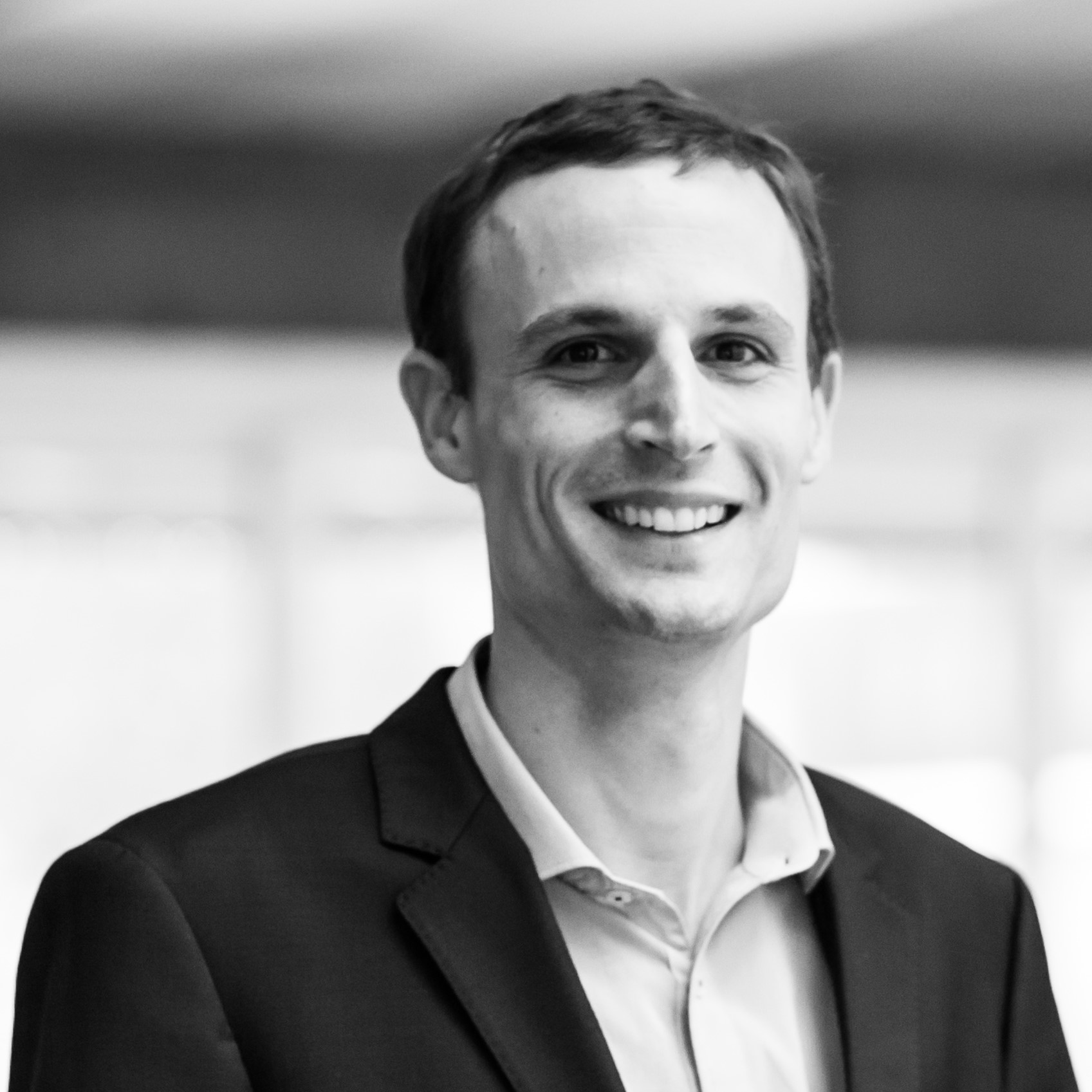 Functions :
Department : Operations
Field of research : SCM and Business Analytics, Junior Researcher
General data :

Category: Scientifique

Category: Doctorant

Biography: Cédric Gillain is PhD candidate at HEC Liège, Liège University. He has professional experience in computational engineering and data science. Cédric currently investigates news impact on financial markets, specifically institutional investors' attention to news. He develops natural language processing (NLP) algorithms dedicated to equity style investment (value vs growth, small vs large, momentum vs contrarian). Cédric research interests also include behavioral finance, market anomalies, analysts forecasts, investor survey and market sentiment.

Research data :

Research centers :
CARM (Center of assets and risk management)
QUANTOM (Centre for Quantitative Methods and Operations Management)

Thesis title : Data analytics and Financial Market Anomalies
Publications: Click here