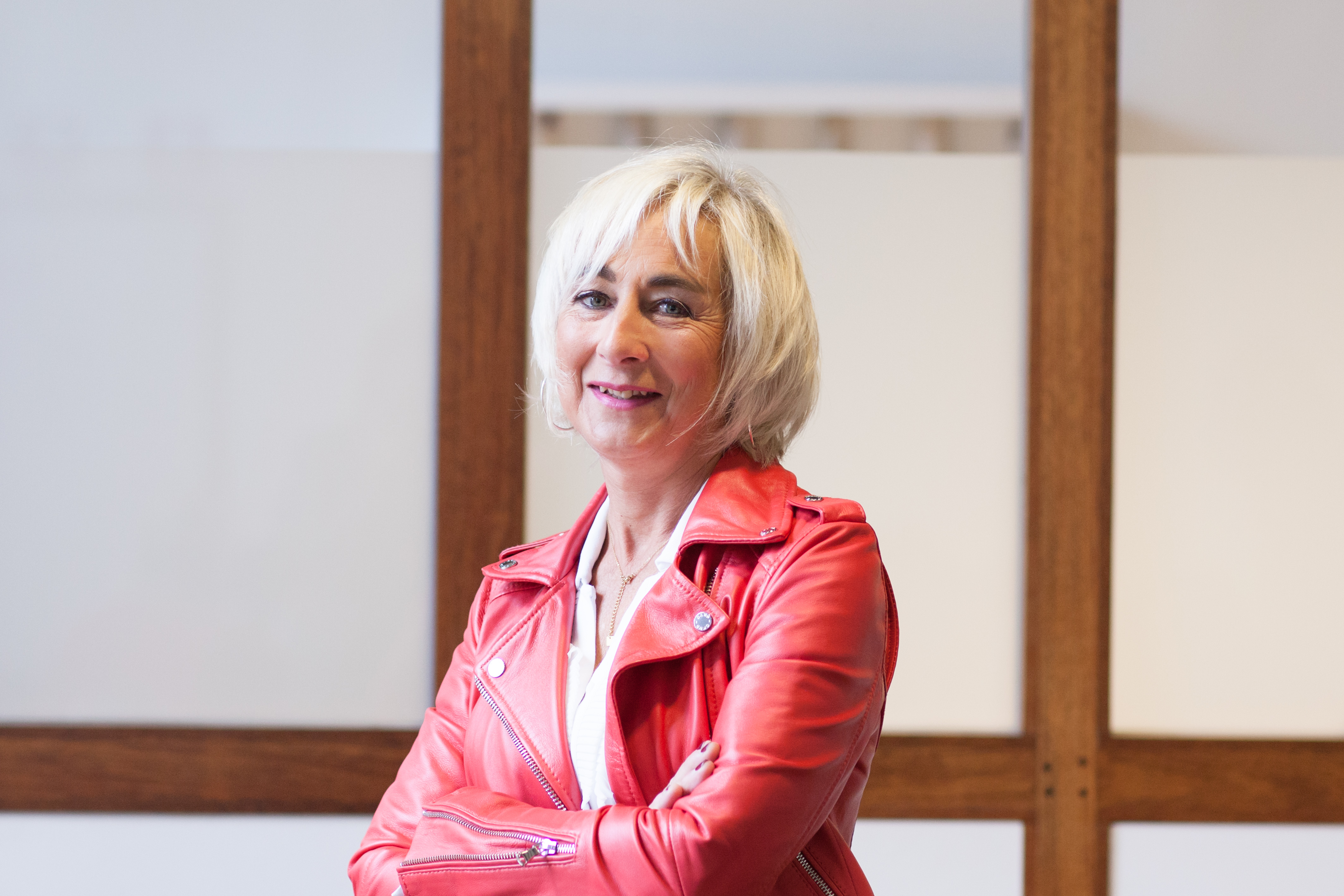 Functions :
Department : Management, Assistant Professor

N2 - 3/16 Rue Saint-Gilles, 35 4000 Liège

Claire.Gruslin@uliege.be

+32 4 2327290



General data :

Category: Scientifique

Biography: Claire Gruslin is an assistant Professor of International marketing and Strategic Intelligence at HEC, the Business School of the University of Liège, Belgium. She is also co-teaching a course on Branding Management as well as marketing and innovation. Prior to joining HEC, she held executive positions in marketing and product development in different SME's based in Belgium. She is academic coordinator of the Online Executive Master in Management organized by the CVG "Campus Virtuel en Gestion" gathering Solvay Brussels School of Economics & Management, Louvain School of Management and HEC-ULg. She is also partner in "Elliptic", a marketing consulting company, with a 25 years of experience in helping organizations solve problems linked to marketing and the international development of their activities. Her main research interests are in the areas of intercultural marketing, brand and reputation, strategic intelligence and new digital business models. She is regularly conferencing in several local and foreign institutions. She is teaching in the Master in Marketing and Advertising organized by Solvay Brussels School in Vietnam both "Consumer insights and customer intelligence" and in the MBA the Strategic Marketing Management course. She is now Academic Director of the Solvay executive programs in "Digital marketing" in Vietnam. She has also developed an inspiring "Interculturality" training as well as "Business and biodynamics" training helping managers to find creative solutions to complex situations using nature's principles particularly from the ecosystemic view. She holds a Masters Degree in Translation and a DEA in marketing. She is proficient in French, English, Spanish and conversant in Flemish and Swedish.