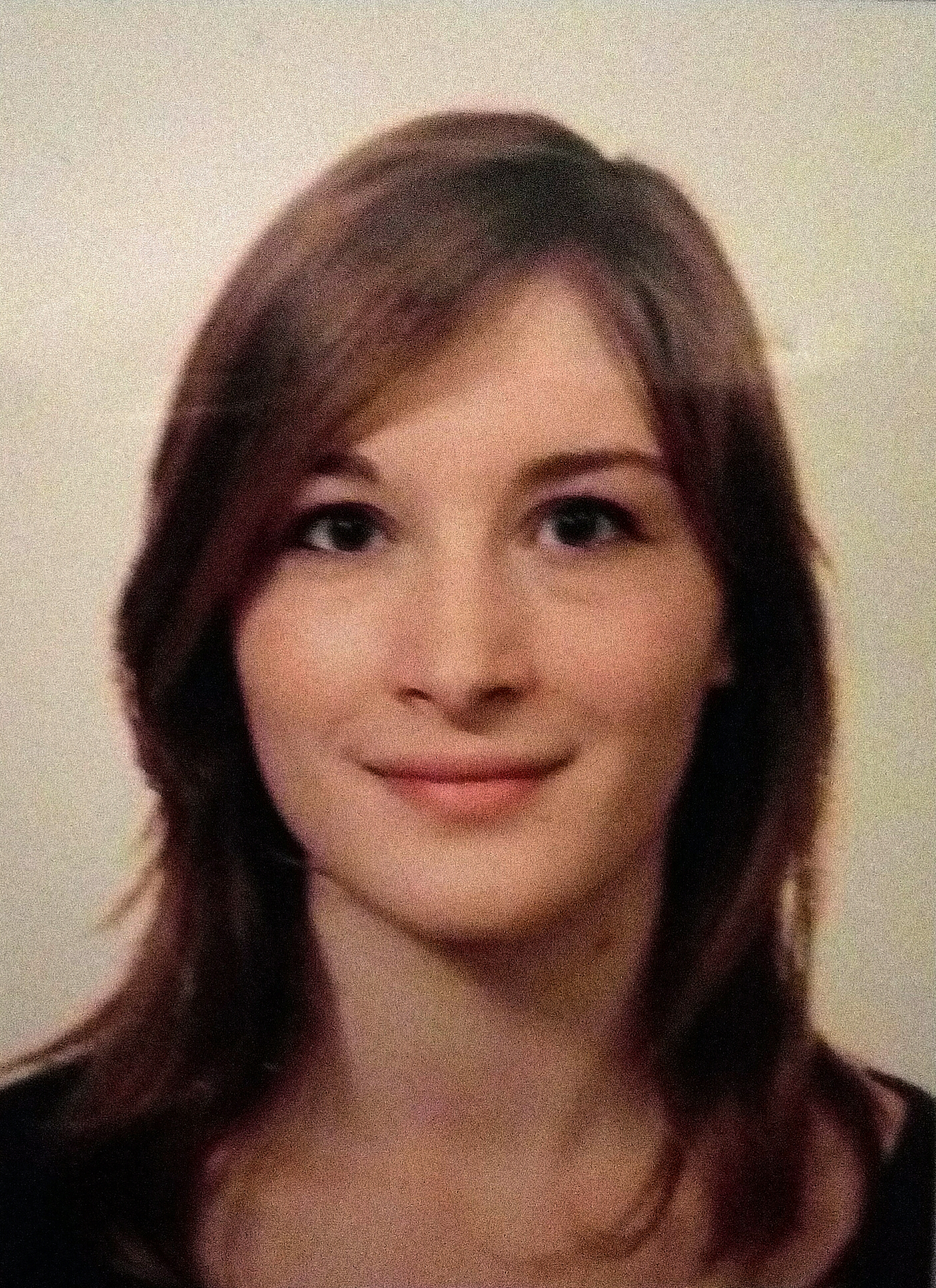 Functions :
Department : Business Languages, Assistant Professor

N1 - Rue Louvrex  14 - 4000 Liège

mhosay@uliege.be




General data :

Category: Scientifique

Biography: Maureen Hosay studied German languages at the University of Liege from 2013 to 2018 and completed her teacher training (AESS) in 2019. She spent a semester at the University of Edinburgh, Scotland in fall 2015 as part of her Erasmus program. She wrote her master thesis on experimental American literature (2018). She has been a teaching assistant in English and Dutch at HEC-ULiege since October 2018 and has taught in a few secondary schools located in Liege and Brussels. This year, she gives lesson to bloc 2 and bloc 3 students, as well as Master 1 students as part of the Sales Management work/study program.

Teaching data :
Courses :