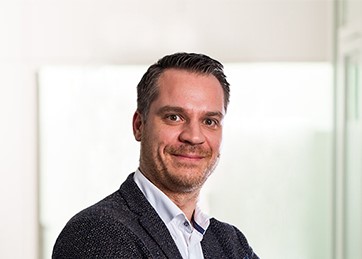 Functions :
Department : Operations, Affiliate Professor
General data :

Category: Académique

Biography: Nikolai is a Manager within Risk Advisory Department at BDO Belgium. He started his career as a Financial Auditor and exercised this function during 5 years before moving to the Risk Management practices in which he has been acting for 5 years. Nikolai is responsible for IT Audit in support to financial auditors in Wallonia. Over the past years he has obtained relevant and extensive professional experience in financial audit, Computer-aided audit tools, IT audit, internal control and internal audit. Nikolai is guest speaker at ICHEC and has been lecturer of Internal Control at ZAWM. Nikolai has a Master degree in Audit (Louvain School of Management) and a Bachelor degree in Accounting (HELMo). In addition, Nikolai is Certified Internal Control Specialist (ICI, Internal Control Institute), Registered Fraud Auditor (IFA Belgium, Institute of Fraud Auditors) and and has obtained professional certification in project management (PRINCE2).