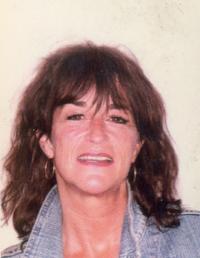 Functions :
Department : Business Languages, Assistant Professor

N1-215- rue Louvrex, 14 - 4000 Liège

Christine.Hanon@uliege.be

+32 4 2327273



General data :

Category: Scientifique

Biography: MA ( Romance languages & Literatures ), Assistant Professor at HEC Management School - University of Liège in charge of Italian. Also attends to the Erasmus students from abroad, teaching French. Devoted to pedagogy and literature ( has been a doctoral student for three years preparing a thesis in the field of Italian literature ). In charge of the 'Diploma & Aggregation' of the Italian Studies Centre.