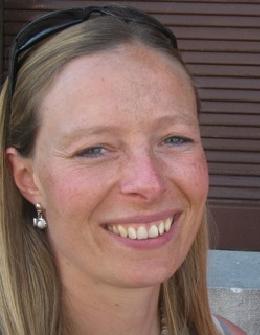 Functions :
Department : Operations, Associate Professor
Field of research : Emerging fields, Professor

B31 - Place des orateurs 3 - 4000 Liège

V.Henry@uliege.be

+32 4 3662736



General data :

Category: Académique

Biography: She is a specialist in didactics and epistemology of sciences. Her doctoral thesis (2004, University of Toulouse III, France) is about didactical questions related to the use of a non standard approach in teaching calculus to students in management. She teaches statistics and mathematics to students in management in HEC Management School - University of Liège. She is also professor in the University of Namur (Belgium) where she gives courses of didactics of mathematics to future mathematics teachers.

Teaching data :
Courses :
Research data :

Research centers :
IREM (Centre Internuniversitaire de Recherches sur l'Enseignement des Mathématiques)

Thesis title : [2004] Ph.D. in Didactics of Science Subjects
Publications: Click here