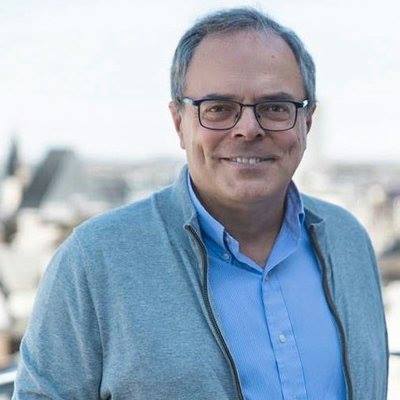 Functions :
Department : Economics, Full Professor
Field of research : Economic Analysis and Policy, Professor

N1 - 308 - rue Louvrex, 14 - 4000 Liège

Michel.Hermans@uliege.be

+32 4 2327252



General data :

Category: Académique

Biography: Michel HERMANS - Master in Public Administration, ULg ( 1979 ), Doctor in Political Science, University of Paris I Pantheon Sorbonne ( 1997 ) Full Professor HEC/ULg. Career is devoted entirely to studying the links between political and economic world, with special relation to communication, international relations and globalization. Teaching managerial impacts of global political systems of communication. Analysis focuses on international news, media and Belgian political scene. Research focuses on the link between political power and media ( television and the internet ), political consequences of the predominance of political world in the audiovisual sector and the apprehension of the UN system within the compass of global economic activity. Preference goes to applied rather than fundamental research, thus privileging theoretical constructions, training and work in the field, both at the national and the international level : the organization of yearly seminars at UN headquarters in Geneva, participation in Executive Education programmes, particularly the consequences of globalization for European companies. Guest Professor at the European Institute for Higher International Studies in Nice with regard to training sessions in Central European countries. Has been a member of the Collège d autorisation et de contrôle of the CSA of the Belgian Communauté française since 1998.

Research data :

Thesis title : [1997] The political stakes in the stake in competition of the television in French-speaking Europe Ph.D. in Political Sciences
Publications: Click here