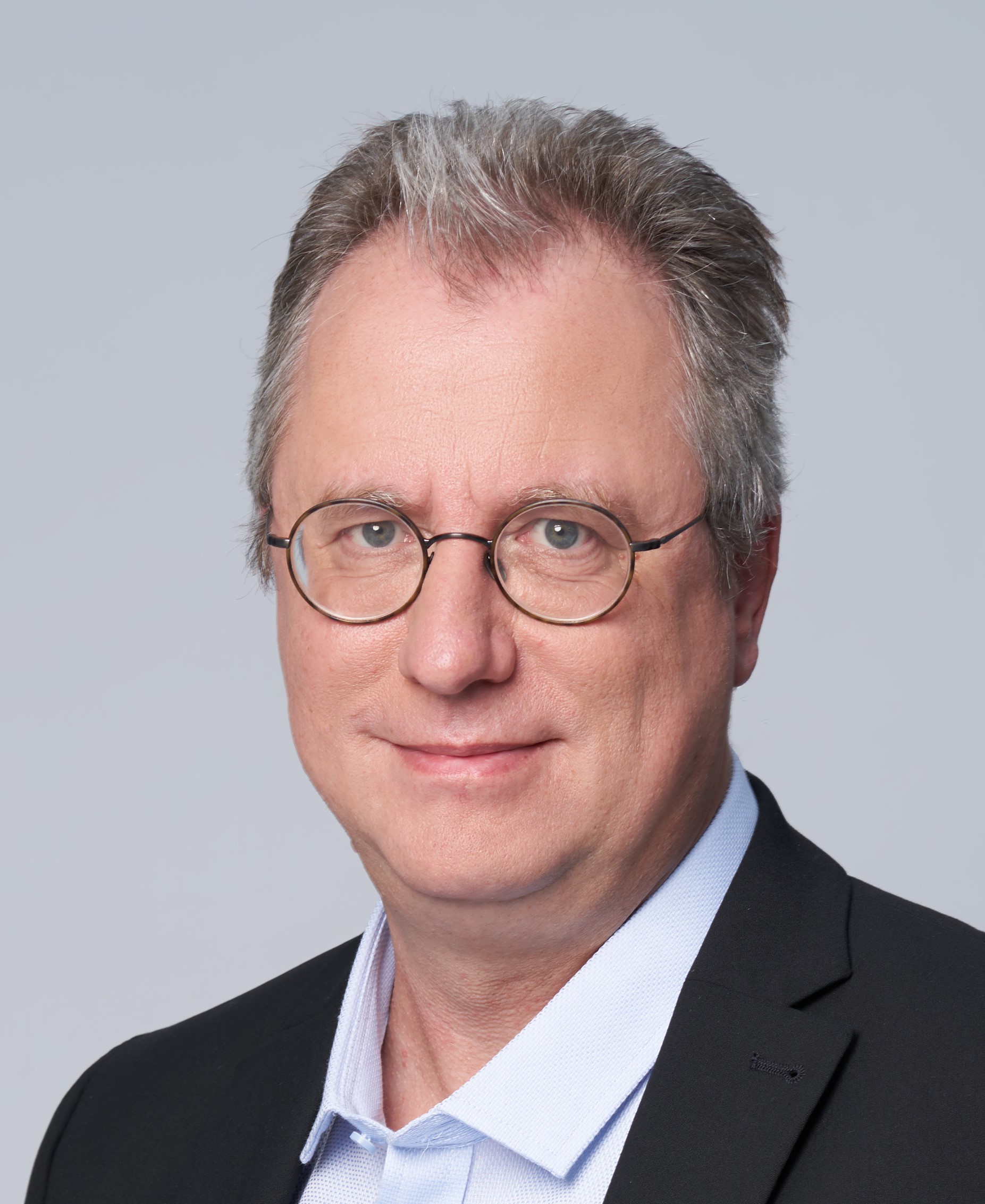 Functions :
Department : Finance and Law, Full Professor
Field of research : Asset and Risk Management, Professor

N1- 111 - rue Louvrex, 14 - 4000 Liège

G.Hubner@uliege.be

+32 4 2327428



General data :

Category: Académique

Biography: Georges Hübner (Ph.D., INSEAD) is Full Professor of finance at HEC Liège - Management School of the University of Liège. Georges serves as a non-executive director, chairman of the Audit Committee, and member of the Risk Committee at Belfius Bank SA/NV. He was appointed as chairman of the French Finance Association (AFFI) in 2016. Academically, he is also Affiliate or Visiting Professor at EDHEC (France - UK), University of Luxembourg, Aix-Marseille University, and Solvay Brussels School of Economics and Management (Belgium). Georges has published numerous books and research articles about credit risk, hedge funds and portfolio performance in internationally renowned scientific outlets such as Journal of Business Venturing, Review of Finance, Journal of Banking and Finance, Journal of Empirical Finance, Financial Management and Journal of Portfolio Management. He obtained the best paper awards in 2002 from the Journal of Banking and Finance and in 2012 from Finance. Georges is the founder and serves as scientific advisor of Gambit Financial Solutions, a former spin-off company of HEC Liège that produces sophisticated software solutions for investor profiling and portfolio optimization. BNP Paribas Asset Management took a majority stake in the company in 2017. He also serves as director of Finective, an AIF registered in Luxembourg.

Research data :

Research centers :
CARM (Center of assets and risk management)

Thesis title : [1997] Essays on Derivatives Princing Ph.D. in Management - Finance orientation
Publications: Click here