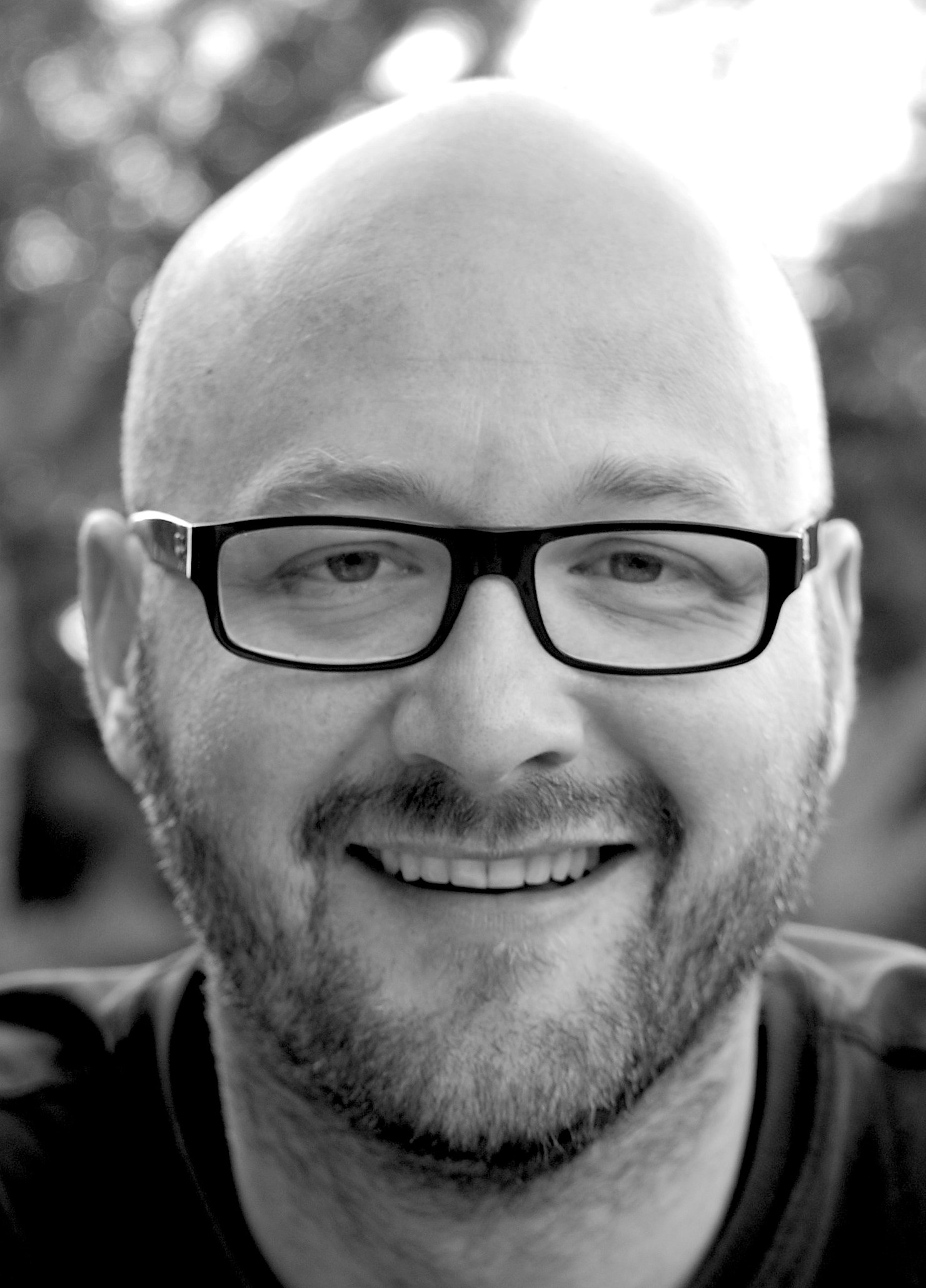 Functions :
Department : Economics, Affiliate Professor
Field of research : Economic Analysis and Policy, Professor
General data :

Category: Académique

Biography: He was a post-doctoral fellow at HEC Management School - University of Liège. He was member of CREPP (HEC-ULg). He holds a M.A. from Catholic University of Louvain and a Ph.D. from HEC-ULg. He was an attached expert at statistics Department of the National Bank of Belgium. Prior to returning to HEC-ULg in 2009, he was a post-doctoral fellow at GATE (University of Lyon). He is also involved in the NBER International Social Security research group. His research is in the areas of public economics, labour economics and experimental economics. His research interests include the effect of social security on the labour market (both on the demand and supply side), the redistribution of pension systems, the measurement of social protection performance, the assessment of optimal managerial incentive and individual decision under risk and uncertainty.

Teaching data :
Courses :
Research data :

Thesis title : [2009] Essays on Social Security and Labor Force Participation Ph.D. in Economics
Publications: Click here