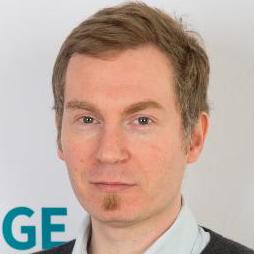 Functions :
Department : Management, Affiliate Professor
Field of research : Emerging fields, Senior Researcher 2

B31 - Place des orateurs 3 - 4000 Liège

Christophe.Lejeune@uliege.be




General data :

Category: Scientifique

Biography: Christophe Lejeune has a PhD in sociology from the University of Liège. He is now a scientific expert in qualitative research at the University of Liège. He teaches qualitative methods from bachelor to doctorate students and animates an inter-disciplinary network in qualitative research (ISHS - Institute of Social Sciences and Humanities, FAPSE - School of Psychology, HEC - Management School). His privileged fields of investigation concern the social organization of groups promoting (old or new) technologies, such as the restoration of steam locomotives or the Free Software movement. His methodological and epistemological interests include content analysis, discourse analysis, ethnomethodology, grounded theory methodology and the social semantic web. In particular, his current researches focus on the design of an open source free software for collaborative analysis of qualitative data named Cassandre. He published several articles in the field of qualitative research.

Research data :

Thesis title : [2004] Sociologie d'un annuaire de sites Internet. Les sciences documentairessaisies par l'informatique libre. - Sociology of a websites directory. Documentaries sciences entered by Free Software. Ph.D. in Sociology
Publications: Click here