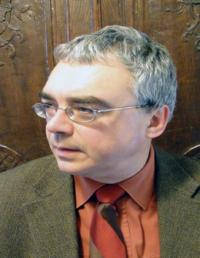 Functions :
Department : Management, Affiliate Professor

N1 - rue Louvrex, 14 - 4000 Liège

Frederic.Loverius@uliege.be




General data :

Category: Académique

Biography: Graduated in law and tax law. Analyst in a private investment fund. Senior Consultant in a consulting firm (general management for SME and non profit institutions and regional economic development for cities and regions). Co-founder and partner of Copilot, family SME broker in Wallonia.

Teaching data :
Courses :