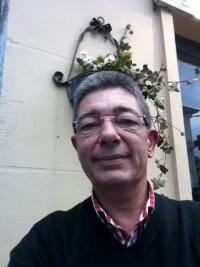 Functions :
Department : Finance and Law, Affiliate Professor

N1 - rue Louvrex 14 - 4000 Liège

lberg@uliege.be




General data :

Category: Académique

Biography: Luc Berg is an Affiliate Professor at HEC Management School University of Liège where he teaches financial operations. He graduated from Université Catholique de Louvain with a Master s degree in Mathematics and in Actuarial Sciences. He is Partner of Forsides Actuary, a consultancy firm of actuaries present on the Belgian, Luxemburg and French market.Before that, he has been General Manager of Dexia Life & Pensions, and Managing Director of Dexia Insurance and Pensions Services, both subsidiaries of Dexia Insurance Belgium in Luxemburg, CEO Deputy of Swiss Life Luxemburg and responsible for R&D in group insurance at AXA Belgium (Royale Belge at that time).