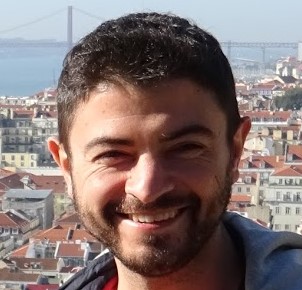 Functions :
Department : Business Languages, Visiting Professor

N1 - 210 - rue Louvrex, 14 - 4000 Liège

Marc.Miceli@uliege.be




General data :

Category: Académique

Biography: He is graduated in Germanic languages (Dutch-English) from the University of Liège and has since worked on several research projects in lexicology (Leerwoordenboek Zakelijk Nederlands, Nederlex, E-Lex). He has co-authored a number of articles on lexicology and a Dutch phrasebook for beginners. He is currently teaching Dutch at the University of Namur, HEC Management School - University of Liège where he is Visiting Professor and at the Haute Ecole Charlemagne.

Teaching data :
Courses :