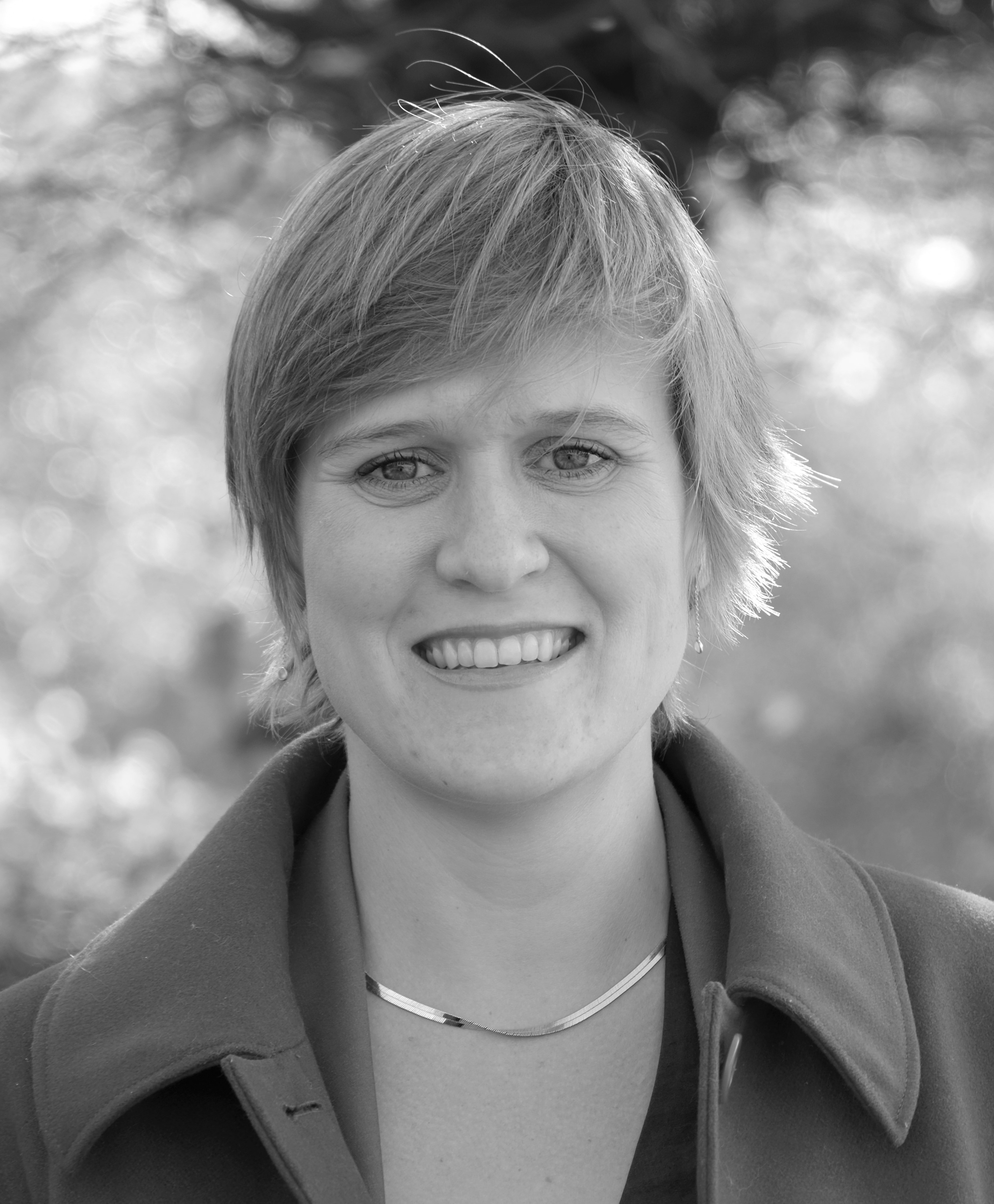 Functions :
Department : Management, Assistant Professor
Field of research : Social enterprise and business ethics, Senior Researcher
General data :

Category: Scientifique

Biography: Holding a master degree in sociology (Institut des Sciences Humaines et Sociales ULg), Charlotte Moreau first started at HEC-ULg as a teaching assistant of Professor F. Pichault. She was a research fellow at the research center LENTIC and worked there on restructuring observation (case studies), on well-being and work conditions in contact centres (Diract), and on organisational diagnostic on a Belgian cabling enterprise. At the same time, Charlotte was also a research fellow at the Centre for Social Economy where she carries out a European research on the managerial guidance in Social Economy based on intrinsic skills, competences and values. Charlotte Moreau is now doing her PhD on the professionalization of human resource management in social enterprises with Sybille Mertens and François Pichault.

Teaching data :
Courses :
Research data :

Research centers :
CES (Centre d'Economie Sociale)

Thesis title : [2016] Professionalization of human resource management in social enterprises Ph.D. in management
Publications: Click here