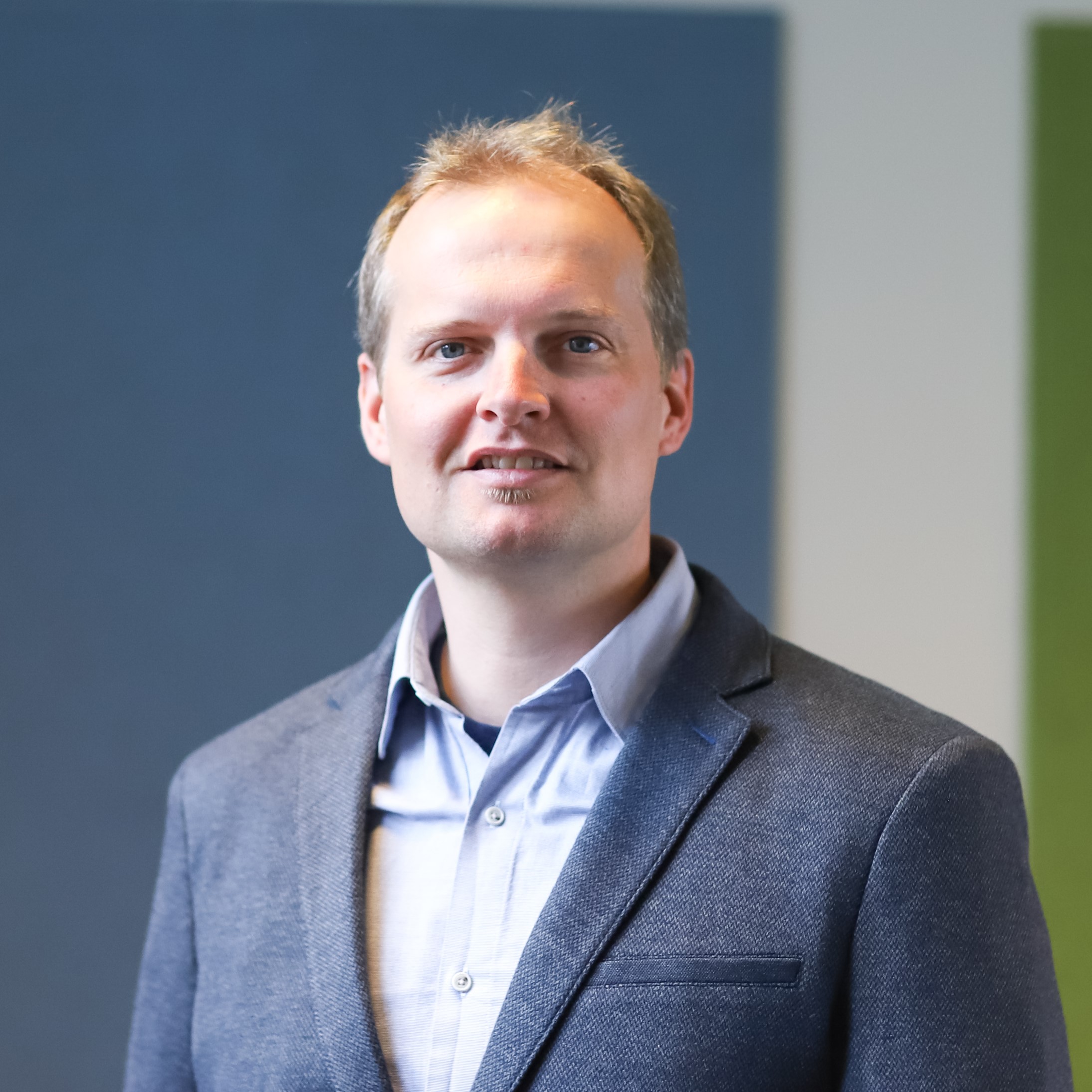 Functions :
Department : Management
Field of research : Changing workplace and strategic HRM, Junior Researcher
General data :

Category: Scientifique

Category: Doctorant

Biography: He holds a degree in accountancy from the High school city of Liège and another degree in corporate management from the University of Liège. Researcher at LENTIC, he is a specialist in change management, in New Organizational Forms and in organizational restructuring. He also accompanies socio-organizational change in private and public organizations.

Research data :

Research centers :
LENTIC (Laboratoire d'études sur les nouvelles formes de travail, l'innovation et le changement)

Thesis title : L'impact des formes atypiques d'emploi sur la fonction RH
Publications: Click here