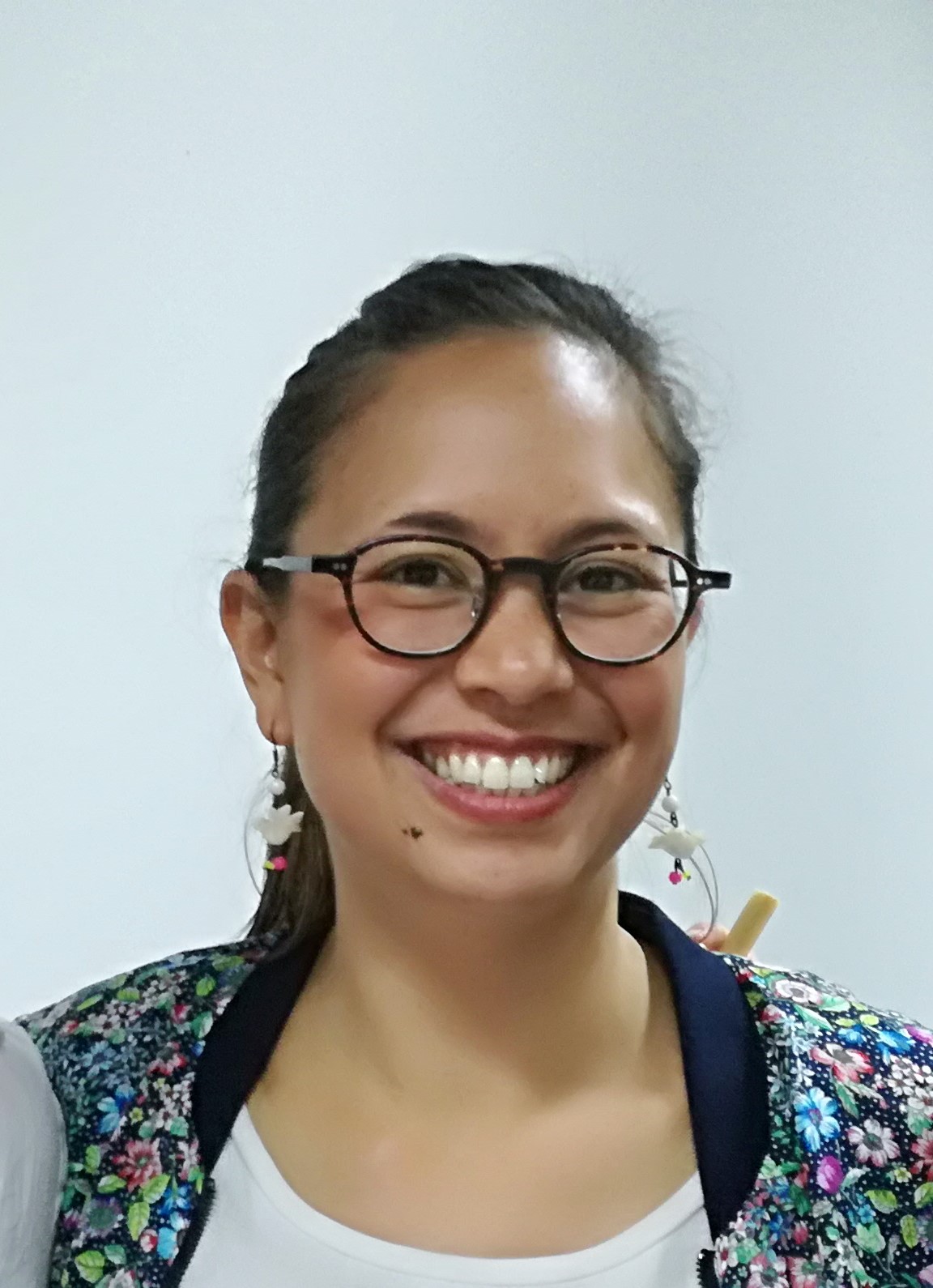 Functions :
Department : Business Languages, Assistant Professor

N1 - 207 - Rue Louvrex 14 - 4000 Liège

XG.Nguyen@uliege.be




General data :

Category: Scientifique

Biography: Nguyen Xuan Giang studied languages (English and German) at the University of Liège from 2003 to 2007. During that period, she spent four months at the University of Aberdeen (Scotland) and at the Rheinische Friedrich-Whilhelms-Universität in Bonn (Germany) as an Erasmus student. In 2007-2008 she did an extra year at the University of Liège to become a teacher. From 2008 to 2010 she taught in different secondary schools, such as College Sainte-Veronique and Institut Notre-Dame de Jupille and she also worked in evening classes for adults. She is currently working at the Athénée Royal et Ecole d´Hôtellerie de Spa and at HEC Management School University of Liège in second year.

Teaching data :
Courses :