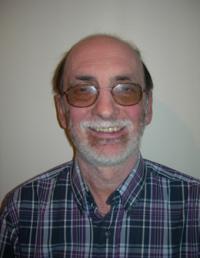 Functions :
Department : Finance and Law, Affiliate Professor

N1 - rue Louvrex, 14 - 4000 Liège

jberwart@uliege.be




General data :

Category: Académique

Biography: Jacques Berwart, MA ( HEC/ULg ), is an Affiliate Professor at HEC Management School - University of Liège where he teaches bank management & financial analysis. Managing Director of the Executive Committee of Gesbanque, a subsidiary of BBVA ( Banco Bilbao Vizcaya Argentaria ). Also manages the BBVA subsidiary in Brussels. Member of the Executive Committee of the Belgian Bank Association ( ABB ). Joined the BBVA General Management in Madrid where he manages its international structure. Managing Director of its holding companies, notably in Luxembourg, the Netherlands, London, Ireland & Panama.

Teaching data :
Courses :