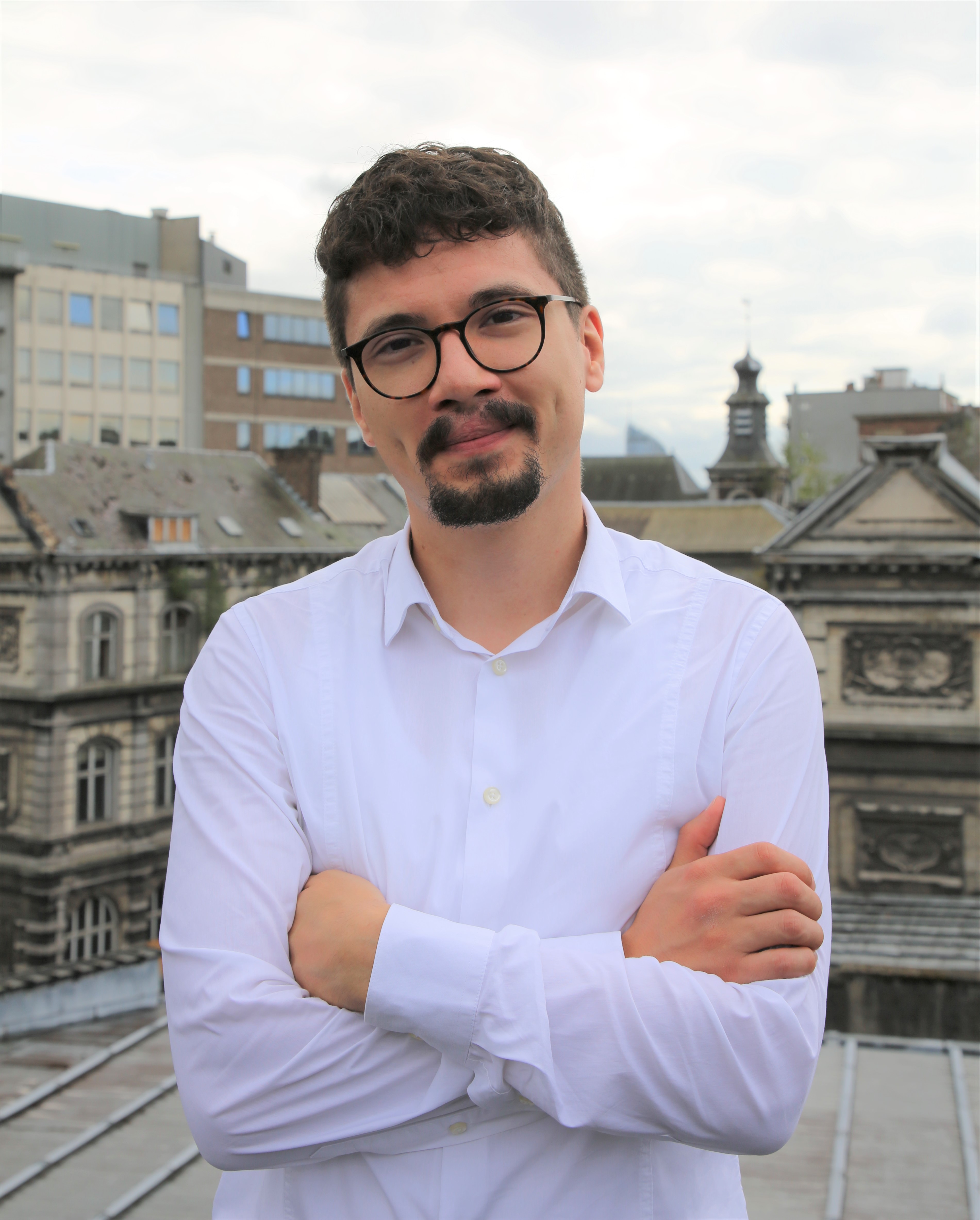 Functions :
Field of research : Marketing & Service Innovation, Junior Researcher
Department : Management
General data :

Category: Scientifique

Category: Doctorant

Biography: Patrick Barbosa is a PhD Student and Teaching Assistant for the Marketing department. His research entitled "Service Innovations in Healthcare: Investigating the balance between high-tech and high-touch solutions within healthcare services" explores the right mix of technology and human interactions in the healthcare field from a patient-centric point-of-view. Promotors of his PhD are Prof. Dr. Cécile Delcourt and Prof. Dr. Laurence Dessart.

Research data :

Thesis title : Service Innovations in Healthcare: Investigating the balance between high-tech and high-touch solutions within healthcare services
Publications: Click here