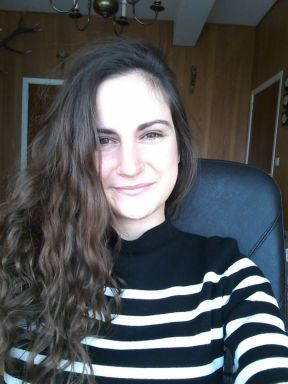 Functions :
Department : Economics
Field of research : Economic Analysis and Policy, Junior researcher

B31 - Place des Orateurs 3 - 4000 Liège

Manon.Bolland@uliege.be




General data :

Category: Scientifique

Category: Doctorant

Biography: Manon holds a Master degree in Economics & Finance from HEC-ULg (2019). Her master thesis was an analysis of the elderly household wealth in Europe based on the SHARE cross sectional data for the year 2015. She started in October 2019 as a full-time teaching assistant in the department of economics.