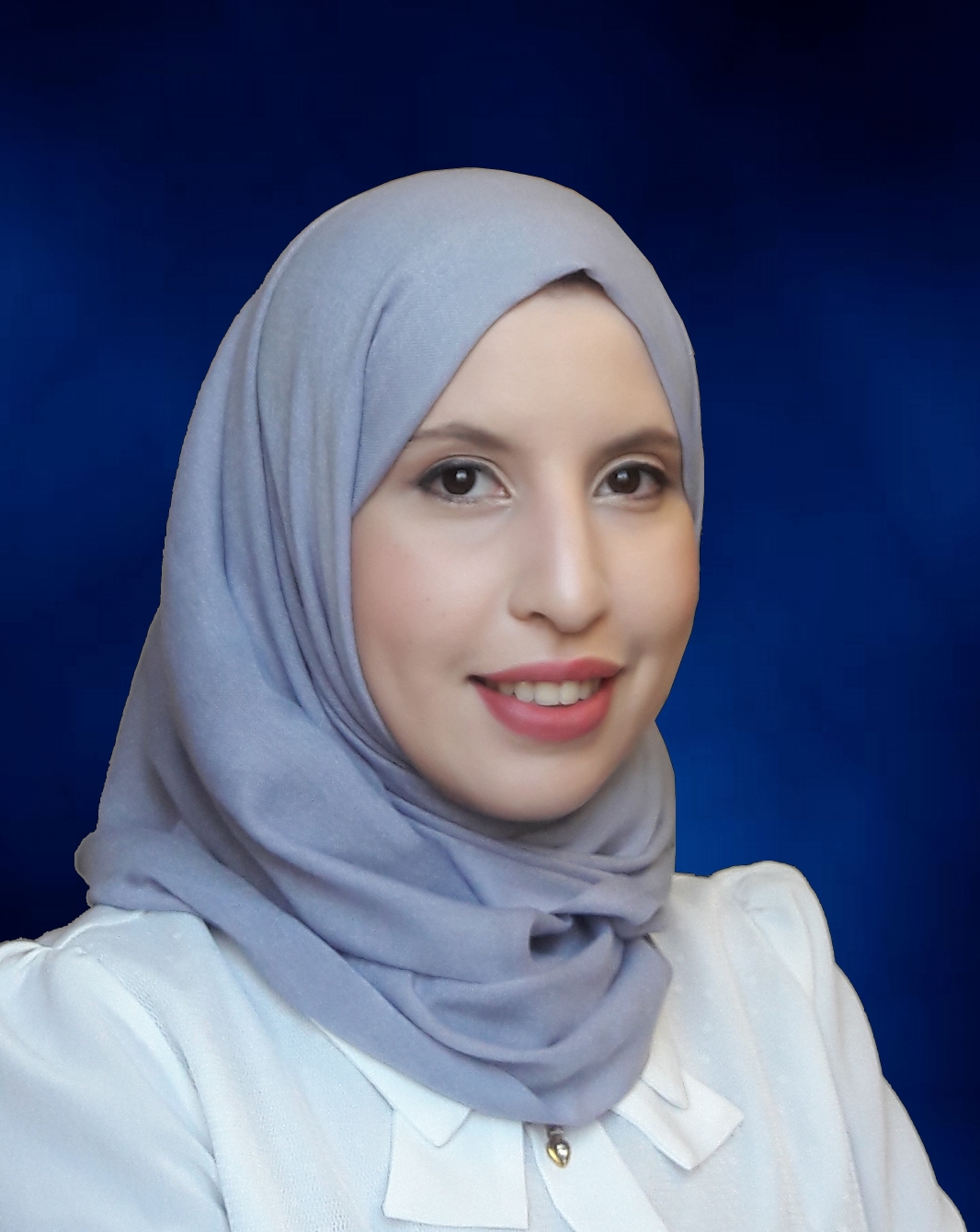 Functions :
Department : Operations
Field of research : SCM and Business Analytics

N1 - Rue Louvrex  14 - 4000 Liège

A.Bouderda@uliege.be




General data :

Category: Scientifique

Category: Doctorant

Biography: Amira is a PhD student and researcher at the Digital-Lab, HEC. Her research project consists of optimizing the operational efficiency and improving firm profitability in the context of a multi-location production company with the aim of optimally leveraging all the available resources through centralized worksharing processes. She previously completed an industrial engineering degree at the National Polytechnic School of Algiers. After her graduation, Amira joined Total as a Logistics and Transportation Data Specialist in Casablanca Morocco, then a Quality Manager in Algiers and finally a Project control Manager in Oran Algeria. After this journey of almost four years, Amira decided to complete a master's degree in Global Supply Chain Management at Brunel University London and lately joined HEC Liege to pursue her PhD in supply chain and operations management.