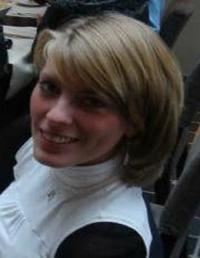 Functions :
Department : Management
Field of research : Changing workplace and strategic HRM

N1-010 - rue Louvrex, 14 - 4000 Liège

mpichot@uliege.be




General data :

Category: Scientifique

Biography: In addition to her duties as a Human Resources collaborator in one of the biggest organization of Liège (the municipality), Michèle Pichot is working as an assistant in human resources management, notably, in the framework of organizations. After her studies in Management in HEC Management School - University of Liège, she used to work for a research centre, called LENTIC, depending on the University, and which is specialized in human resources management and in information technology. Her work consisted at analyzing different HR topics, such as, innovation within organizations, the link between HR practices and intrapreurship, the elaboration of a managerial skills referential, etc. Currently, she is working on topics such as skills planning, knowledge management, etc. Students can therefore benefit from her experience in HRM.