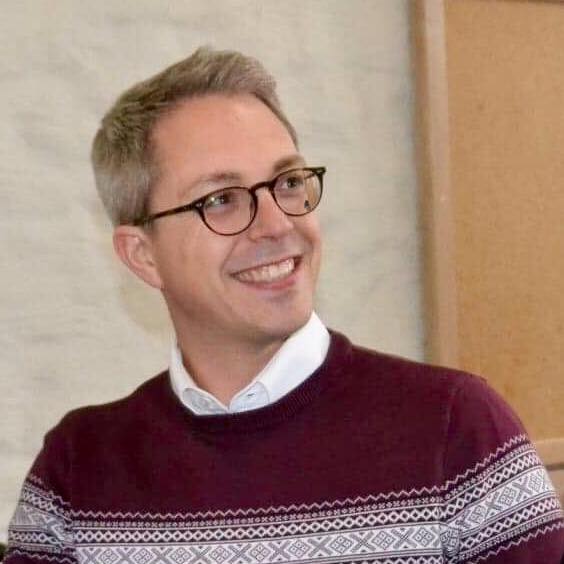 Functions :
Department : Management
Field of research : Changing workplace and strategic HRM, Junior Researcher 2
Unit : HEC Liege Executive School, Project Manager
General data :

Category: Scientifique

Biography: He graduated in management (HEC-Ulg) in 2006. Following some punctual collaboration within the Centre of Social Economy, he has been attached (since August 2007) to the Research Unit for Competence Management, headed by Prof. Jean-Marie Dujardin. Since then he has mainly worked on two projects subsidized by the European Social Fund : Phoenix (completed in 2008) and Generation Plus (planned over 2007-2013). This research is mainly concerned with age management, the transfer of intergenerational competences, the socialization and integration of new entrants, living with different generations at work, social times, tutoring, etc. With regard to these projects, he has co-authored a diagnosis guide on age management for businesses, led several sessions in businesses and organized several consciousness raising lectures on such themes for large, medium and small entreprises, institutions and organizations in Wallonia and Brussels. More generally, his research also bears on competence management, sets of standards for competences, GPEC, etc. He has taken part in a tutoring process for students working on their final year project work.

Teaching data :
Courses :
Research data :

Research centers :
CGC (Cellule Gestion des Compétences)
Publications: Click here