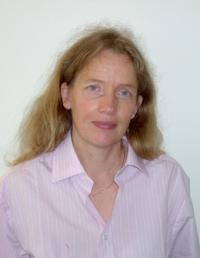 Functions :
Department : Finance and Law, Full Professor
Field of research : Sustainable performance : tax, audit and accounting, Professor
General data :

Category: Académique

Biography: LLM & LLM ( Taxation), specializes in fiscal, European, environmental and international law. Assistant lecturer ( ULg & ULB ) & junior lecturer ( taxation ) at Solvay. Full Professor HEC-ULg ( European & corporate taxation ). Member of the Liedekerke association. Author of numerous publications. Deputy judge ( Namur). Member of the International Fiscal Association & European Association of Tax Law Professors. CFE ( Confédération Fiscale Européenne ) Expert and member of its ECJ Task Force. Member of the editorial board of LexisNexis ( European Tax Case Tracker ). Has directed the CFE research into the fiscal aspects of corporate handing-over within the confines of the European Union. Member of the research team of the European Parliament with a view to studying the Impact of the Rulings of the European Court of Justice in the Area of Direct Taxation. Member of the IAS/IFRS of the Institute of Chartered Accountants and Fiscal Counsellors & of work group droits d émission of the Commission for Standards in Accountancy.

Research data :

Research centers :
Tax Institute (Tax Institute)

Thesis title : [1998] Concept and treatment of debit balances in tax law. National and international aspects. Ph.D. in Law
Publications: Click here