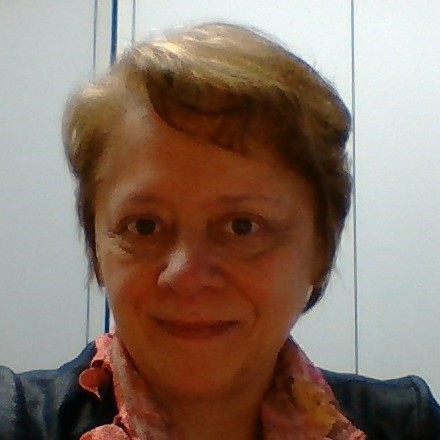 Functions :
Department : Management, Full Professor
Field of research : Changing workplace and strategic HRM, Professor

N1 - 107 - rue Louvrex, 14 - 4000 Liège

Jocelyne.Robert@uliege.be

+32 4 2327215



General data :

Category: Académique

Biography: MA in Sociology & Pedagogy (ULiège), PhD on professional training (ULB), DEA in Social Sciences (Paris V). Executive Master in Marketing & Advertising (Solvay School of Economics). Full Professor of Management & Leadership (HEC Liège). Author of numerous publications in scientific journals & of books in the field as well as chapters in collective volumes on social innovation, joblessness & professional training as well as corporate change, Leadership and Corporate Social Responsibility. Member of ISA (International Sociological Association), Institut international de l'audit social and AISLF (Association internationale des sociologues de langue française).

Research data :

Thesis title : [1991] Of the Myth for the Reason: The Time of the Vocational Training Ph.D. in Sociology
Publications: Click here