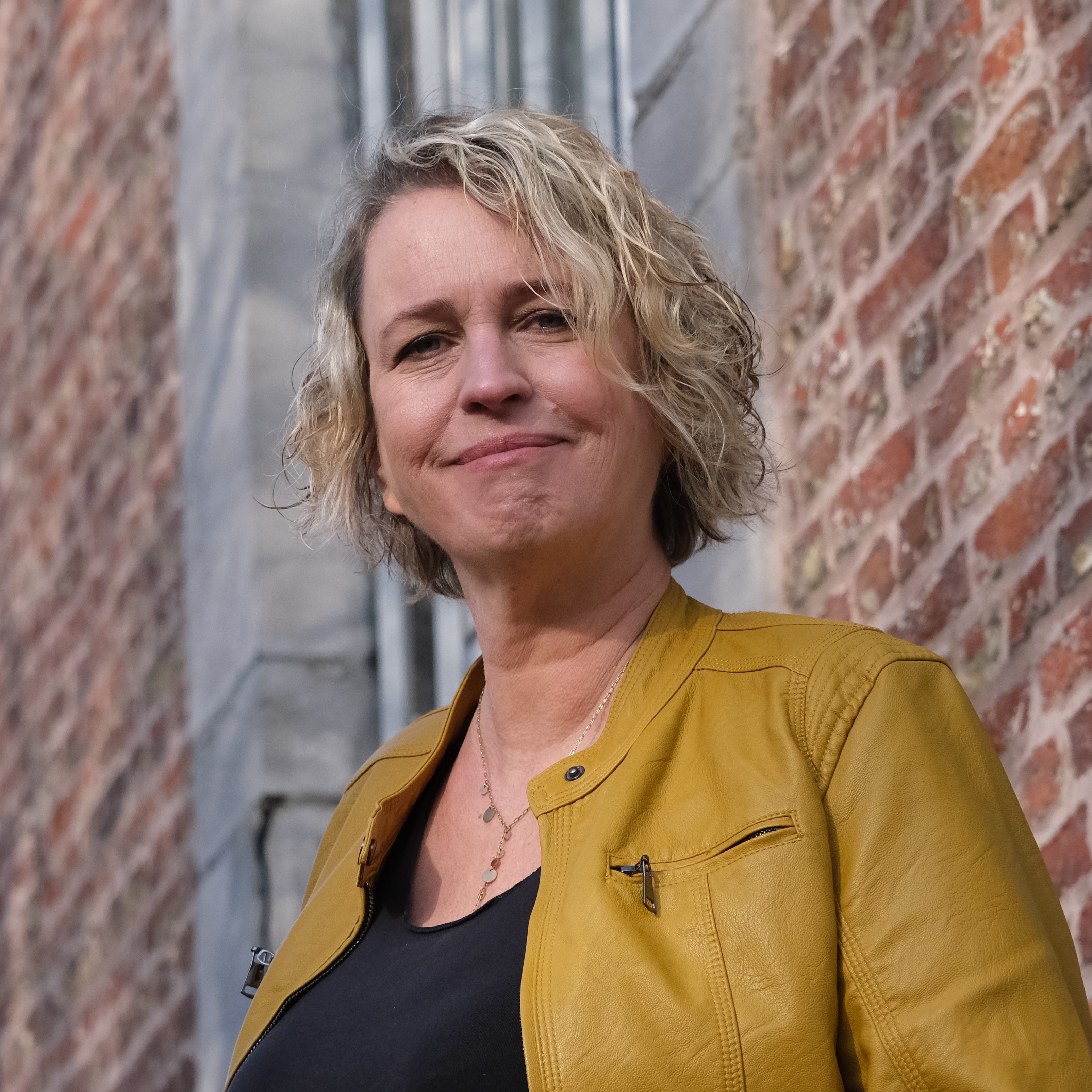 Functions :
Department : Management
Field of research : Changing workplace and strategic HRM, Senior Researcher
General data :

Category: Scientifique

Biography: PhD (Economics & Management) MA ( anthropology & sociology ). Researcher at LENTIC (see s.v. Giseline Rondeaux for LENTIC ). Research focuses on modernising the Public administration ( l administration publique ) inspired by New Public Management, and on analysing & accompanying processes of organizational change ( labour & human resources ). Has also been active in interorganisational learning in matters of network innovation. Doctoral student (management and economics ). Has published several articles (in international scientific journals and congresses, or as parts of volumes ) focusing on modernizing the Public administration ( E-government & management of change by way of identities ).

Research data :

Research centers :
LENTIC (Laboratoire d'études sur les nouvelles formes de travail, l'innovation et le changement)

Thesis title : [2012] Identification organisationnelle et changement: les logiques identitaires à l'épreuve du New Public Management. Ph.D. in management
Publications: Click here