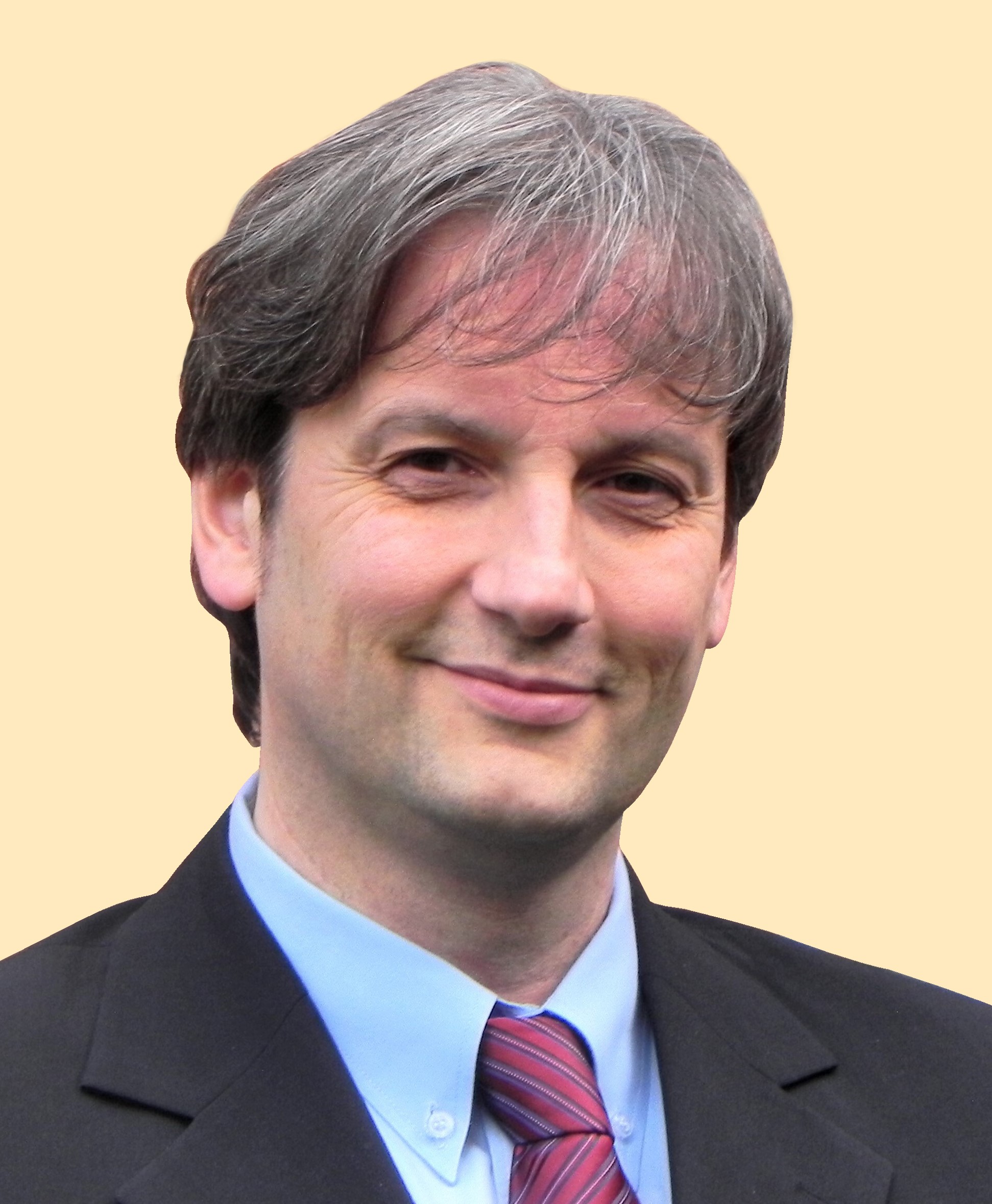 Functions :
Department : Finance and Law, Affiliate Professor

N1 - rue Louvrex, 14 - 4000 Liège

Patrice.Schumesch@uliege.be




General data :

Category: Académique

Biography: He is qualified statutory auditor and a partner within PricewaterhouseCoopers (PwC) Belgium. Patrice is an IFRS and IPSAS (International Public Sector Accounting Standards) accredited expert on an international level within the PwC network. He is Head of IFRS and IPSAS Technical and in charge of PwC IFRS/IPSAS advisory services within PwC Belgium. He has in this capacity gained a thorough practical experience in assisting Belgian as well as international groups or institutions making the change to IFRS/IPSAS. He regularly gives conferences on IFRS and participates to various interviews in the press on these topics. He is the author of the first detailed study comparing Belgian accounting principles to IFRS. Patrice also teaches IFRS and consolidation at HEC Management School - University of Liège where he is Affiliate Professor.

Teaching data :
Courses :