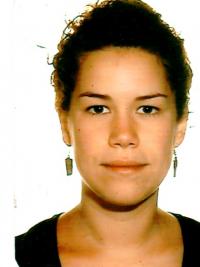 Functions :
Department : Management
Field of research : Social enterprise and business ethics, Junior Researcher
General data :

Category: Scientifique

Category: Doctorant

Biography: Aurélie SOETENS is a teaching assistant and PhD candidate at the HEC Management School of the University of Liège, more specifically at the Centre for Social Economy (CES). She holds a master s degree in Management (specialization: Management of Social Enterprises) from the HEC-ULg. Her PhD research focuses on the factors that enables or hinders workplace participation in workers co-operatives.

Research data :

Research centers :
CES (Centre d'Economie Sociale)

Thesis title : Institutional resistance and maintenance of worker participation within the organization: case studies in Venezuela, Chili and Belgium
Publications: Click here