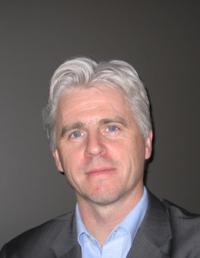 Functions :
Department : Finance and Law, Affiliate Professor

N1 - rue Louvrex, 14 - 4000 Liège

Laurent.StasdeRichelle@uliege.be




General data :

Category: Académique

Biography: Laurent Stas de Richelle is an Affiliate Professor at HEC Liège - Management School of the University of Liège. He teaches the company law course to first and second bachelor students as well as the company law course within the frame of the Master in Management Sciences (Executive Education). He's also senior partner for company law matters for HEC Liège Executive Education. Attorney-at-law, member of the Liège Bar since 1993, he mainly practices commercial and company law. Moreover he is also registered on the list of bankruptcy curators at the Company Court of Liège. His large background, as an attorney and as a curator, enables him to provide his classes and lectures with some high practical intensity, beyond the theoretical aspect of the studied matters. He holds a Master in Law from the University of Liège (1991) and a Specialized Master in economic law from the « Université libre de Bruxelles » (1993).