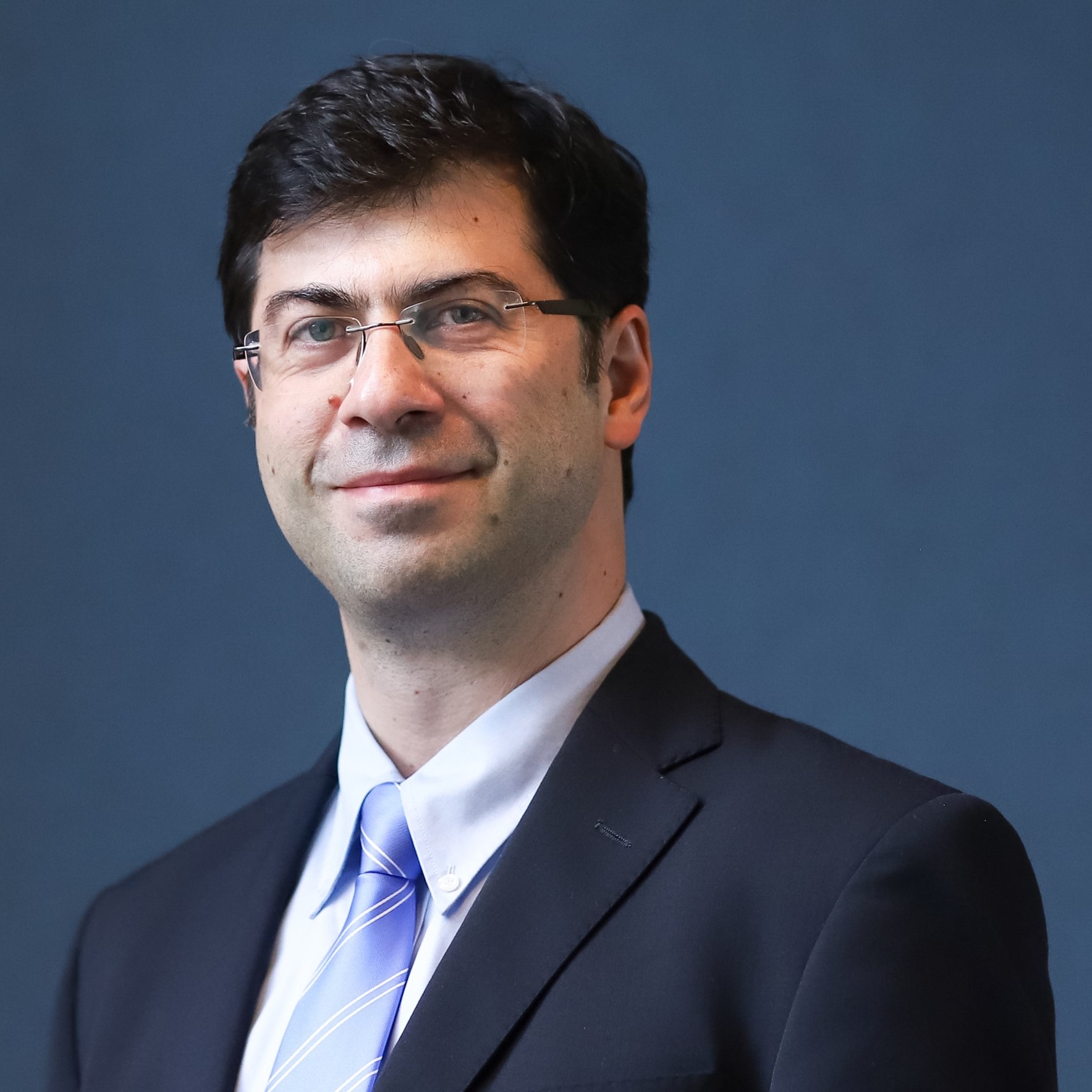 Functions :
Department : Economics, Associate Professor
Field of research : Economic Analysis and Policy, Professor

B31 - Place des orateurs 3 - 4000 Liège

J.Tharakan@uliege.be




General data :

Category: Académique

Biography: He obtained his PhD in Economics from the Université catholique de Louvain in 2002. He joined the Department of Economics in HEC-ULg in 2005. He is Associate Professor and teaches international economics at both undergraduate and graduate level. Before joining the Department at the HEC Management School - University of Liège, he worked in Ireland at University College Dublin and the University of Maynooth. He has been Visiting Lecturer at the University of Namur, the University of Luxembourg and University of Bordeaux IV. He is also an Associate Fellow at the Center for Operations Research and Econometrics (CORE). His research interests are international trade, economic geography and industrial organization. He has published in international journals such as Applied Economics, Journal of International Economics, Journal of Regional Science, Regional Science and Urban Economics and The World Economy.

Research data :

Research centers :
CREPP (Centre de Recherche en Economie Publique et de la Population)

Thesis title : [2002] Market Size(s) and Price Competition in International Trade Ph.D. in Economics
Publications: Click here