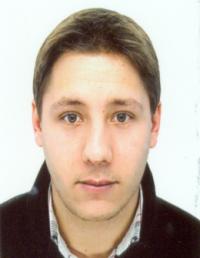 Functions :
Department : Economics, Affiliate Professor

B31 - Place des orateurs 3 - 4000 Liège

lvneuss@uliege.be




General data :

Category: Académique

Biography: PhD in Economics (ULiège). Lecturer in Economics at HEC Management School - University of Liège. He teaches macroeconomics for the BA & MA in economics & management, as well as 'international financial economics'. He researches international macroeconomics as well as economic development and innovation.

Teaching data :
Courses :
Research data :

Thesis title : [2017] Economic Development and Structural Change Ph.D. in Economics
Publications: Click here