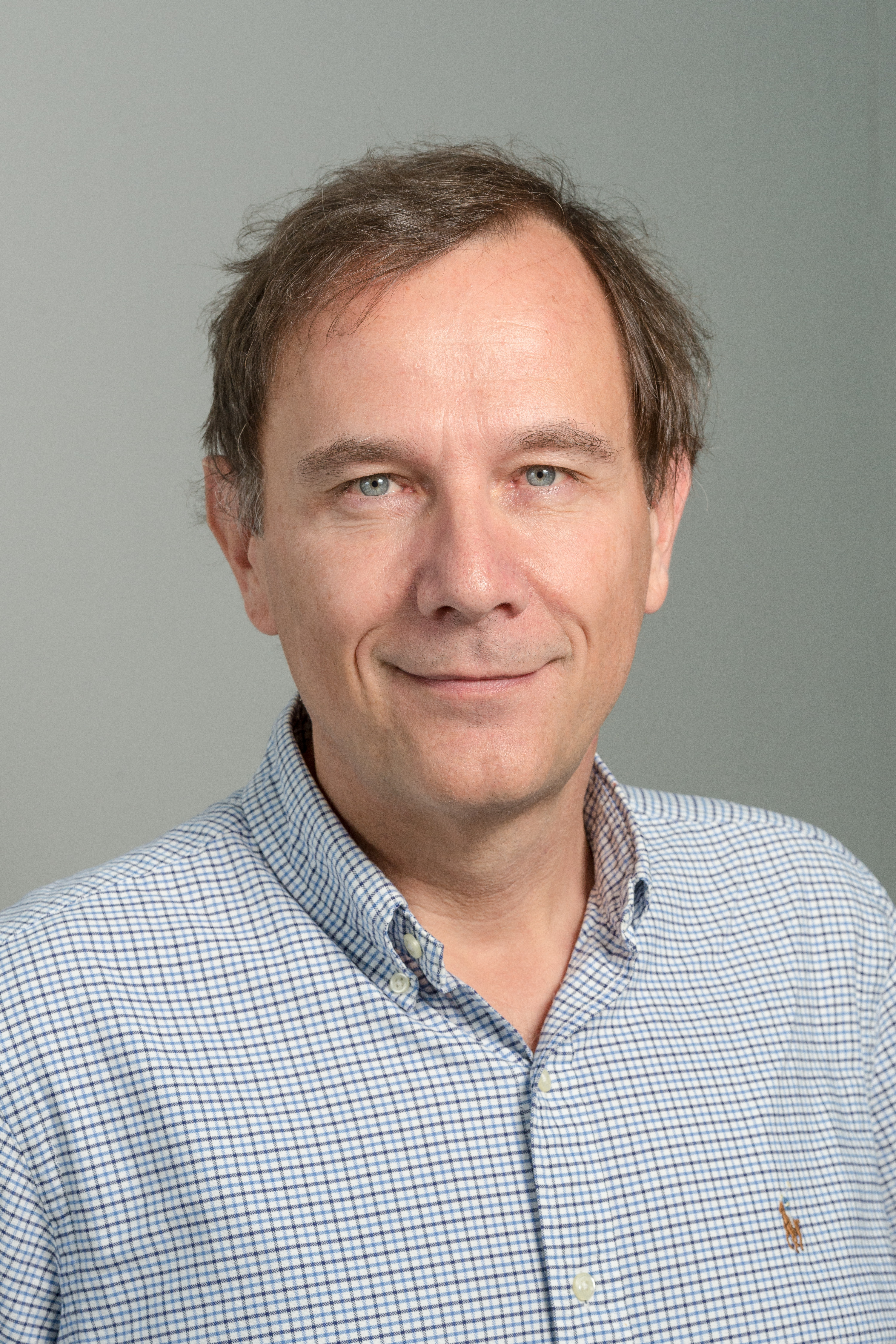 Functions :
Department : Operations, Affiliate Professor

N1 - rue Louvrex, 14 - 4000 Liège

Eric.Vyncke@uliege.be




General data :

Category: Académique

Biography: Eric Vyncke graduated from the University of Liège, Belgium, in 1983 with a Master degree in Computer Science. He worked for 3 years on an EU-funded research project (about high speed networks) at the University of Liège then for a couple of companies such as Siemens where he was the architect of the firewall product and of the military message handling system. Since 1997, he works for Cisco Systems as a Distinguished Engineer by helping worldwide customers with security design and by assisting product design (notably security). His area of expertise includes the security aspects of LAN switching, IP telephony, telemetry, and IPv6. He is also an Invited Professor at a couple of Belgian Universities (where he helped the IPv6 deployment), participates regularly at the Internet Engineering Task Force (IETF) where after being the co-chair of the Operational Security Working Group (author of RFC 3585, 5514, 7381 and 7404) he became the Internet Area Director (member if the Internet Engineering Steering Group) in 2019. He is also a respected speaker at several networking and security conferences such as RSA Conferences. He is the main author of 'LAN Switch Security' and the co-author of 'IPv6 Security' books. He holds several patents in the field of networking.

Teaching data :
Courses :