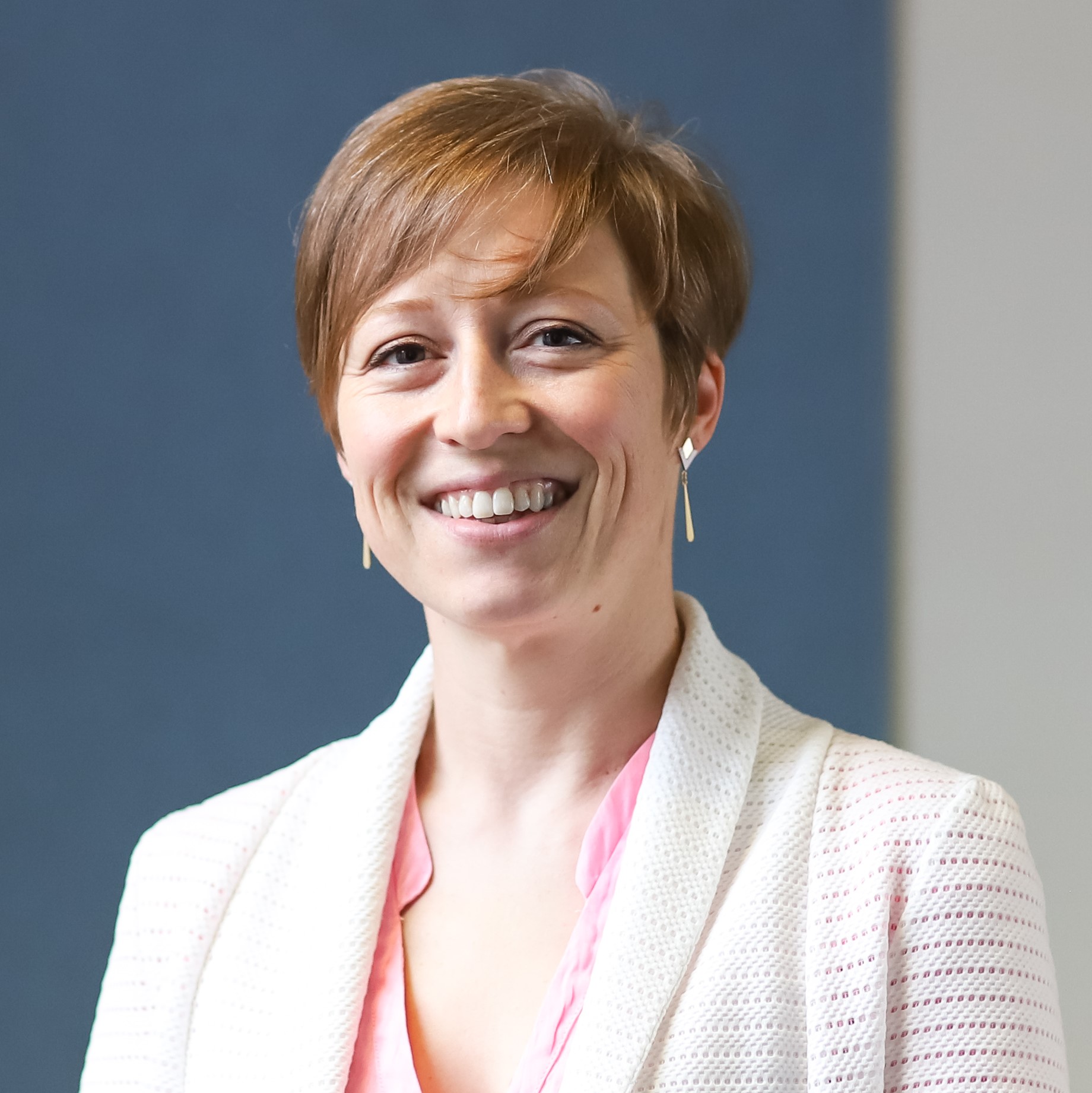 Functions :
Department : Management, Associate Professor
Field of research : Social enterprise and business ethics, Professor

B33 - Place des orateurs 1 - 4000 Liège

V.Xhauflair@uliege.be

+32(0)43663116



General data :

Category: Académique

Biography: Virginie Xhauflair is an associate professor at HEC Liège - Management School of the University of Liège. She holds the Baillet-Latour Chair in Philanthropy and Social Investment. Virginie is an anthropologist, and received a joint PhD (2011) in Management and Economics from the Sorbonne Graduate Business School (University Paris 1 Pantheon-Sorbonne) and HEC Liège. After ten years of action-research experience at LENTIC, a research center at HEC Liège focusing on inter-organizational innovation processes, she joined the Centre for Social Economy in 2013. In 2011 and 2012, she was a visiting fellow at Centre for Business Research at the Judge Business School of the University of Cambridge. She currently co-supervises the Center for Social Economy, and is the academic supervisor of the recently created HEC Liège SustainLABility. She teaches Business Ethics, and specific courses related to impact investment, venture philanthropy, social performance reporting, and social entrepreneurship. She manages the Master concentration in social and sustainable enterprise at HEC Liège. Her current research focuses on social innovation processes and sustainable enterprises, with a focus on innovative investment practices (venture philanthropy, impact investing, SRI). Her work has been published in peer-reviewed journals such as British Journal of Industrial Relations, Revue de l'entrepreneuriat, Revue Internationale de gestion, Négociations, Interventions Economiques/Papers in Political Economy, etc. She is a member of the ethics committee of SOLIFIN (that gathers Belgian actors in the impact investing field), of the eligibility commission of the Central Labelling Agency of the Belgian SRI Label, and of the support committee of the Venture Philanthropy Fund of King Baudouin Foundation.

Research data :

Research centers :
CES (Centre d'Economie Sociale)

Thesis title : [2011] "La formation des régulations inter-organisationnelles équilibrées et pérennes : Le cas des pratiques de mutualisation de main-d'ouvre" Ph.D. in management
Publications: Click here