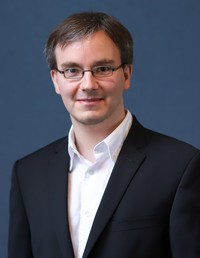 Functions :
Department : Finance and Law
Field of research : Asset and Risk Management, Junior Researcher
General data :

Category: Scientifique

Biography: Thomas Bonesire graduated from HEC-ULg in Business Engineering with a specialization in Financial Engineering. He is a PhD student. His areas of research lie in entrepreneurial finance and private equity. He is currently doing research on the cost of capital for the entrepreneur and on optimal venture capital and LBO contracts. He is also a teaching assistant in finance courses (Financial Economics and Banking and Insurance).