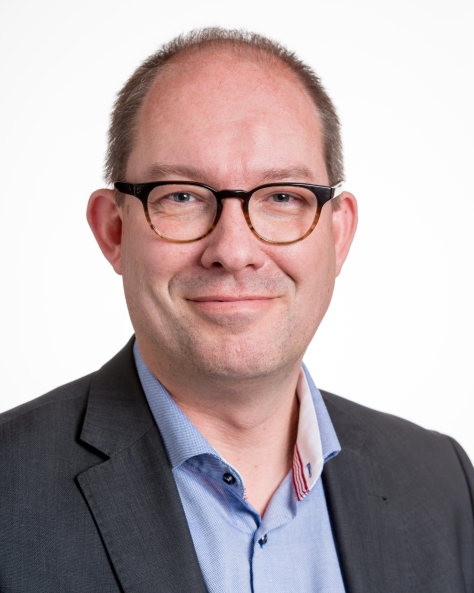 Functions :
Department : Management, Visiting Professor
General data :

Category: Académique

Biography: Since 2010, Piet Pauwels is Dean of the Faculty of Business Economics at Hasselt University and professor of marketing and international business. In the period 2000-2010, he was (associate) professor of international marketing at Maastricht University (NL). He teaches undergraduate, graduate and executive classes and has been an invited speaker at several universities in numerous professional settings across Europe and in the USA. He published in the Journal of Marketing, International Marketing Review and the Journal of International Management, among others. Currently, he is on the editorial board of the Journal of International Management and Industrial Marketing Management. He is the co-founder and academic director of the School of Expert Education (SEE) at Hasselt University and the co-founder of PXL-UHasselt StudentStartUP. He was on the expert panel of SALK, the strategic socio-economic analysis of the province of Limburg after the closure of the Ford plant and is jury member of several industry awards. 

Teaching data :
Courses :
Research data :

Thesis title : [2000] Ph.D. in Business Economics
Publications: Click here