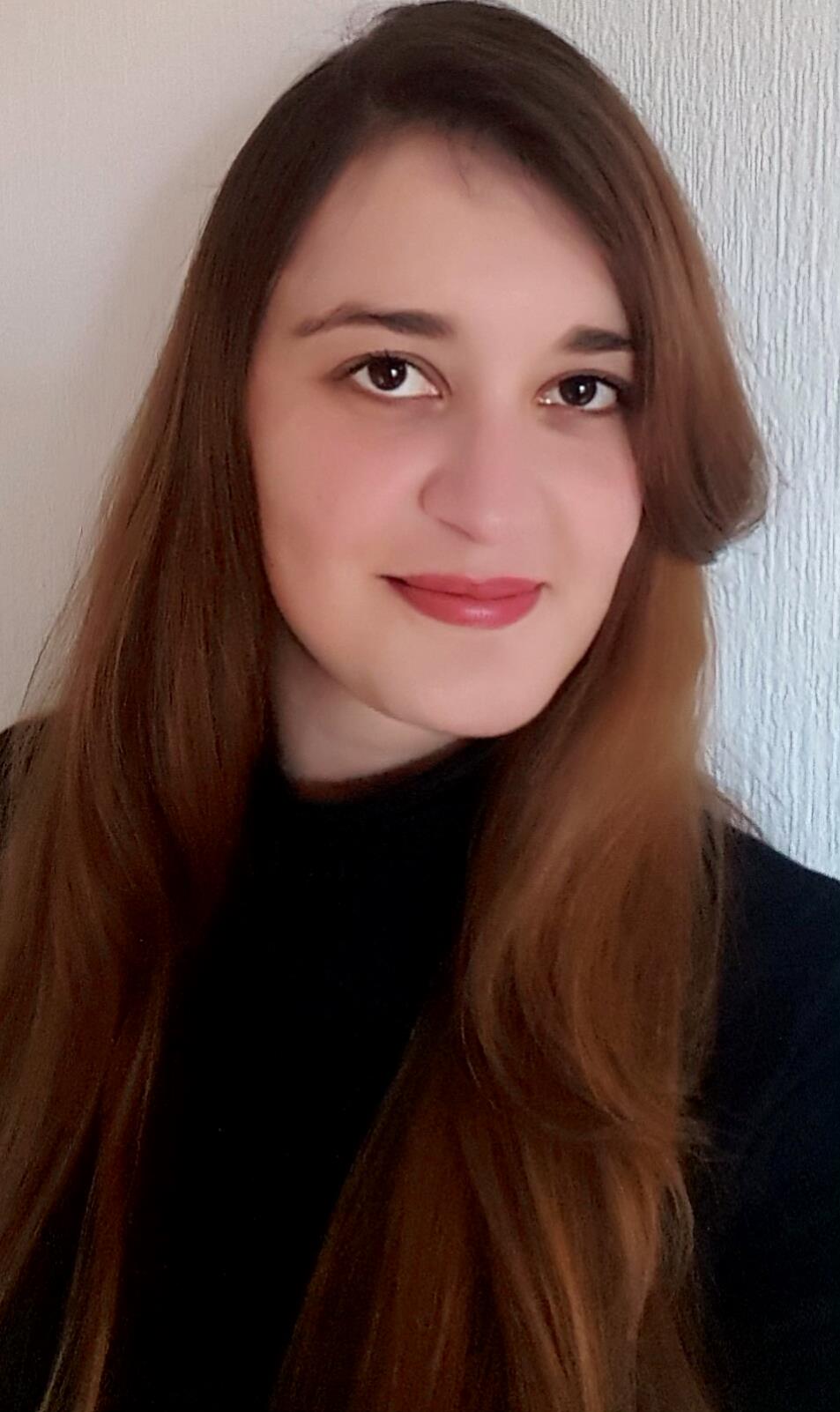 Functions :
Department : Finance and Law
Field of research : Sustainable performance : tax, audit and accounting, Senior Researcher
General data :

Category: Scientifique

Biography: Djida Bounazef Vanmarsenille holds a PhD in Business Sciences. She focuses her PhD research on the development of accountability subculture in hospitals under the co-supervision of Pr. Didier Van Caillie, Director of CEPE, HEC Liège, University of Liège. Her doctoral researches are oriented towards trust leadership and management, perception of organisational risk and organisational values/behaviours. Djida Bounazef Vanmarsenille is postdoctoral researcher in the Smart City Institute at HEC Liège, Management School of the University of Liege (Belgium). She is responsible for academic activities (ie. scientific research, supervision of Master projects and organization of scientific conferences) in the field of sustainability, management control and monitoring of smart cities. Actually, she focuses her scientific contributions on sustainable mobility controls and on development of smart city barometer. Over the last years, she worked on various researches on accountability culture, social influence, organisational behaviour in hospitals, corporate performance, social management control, corporate innovation and on total quality (Six Sigma).

Research data :

Thesis title : [2017] Impact of social influence of top management on accountability culture of physicians in Algerian hospitals. Ph.D. in Business Sciences
Publications: Click here