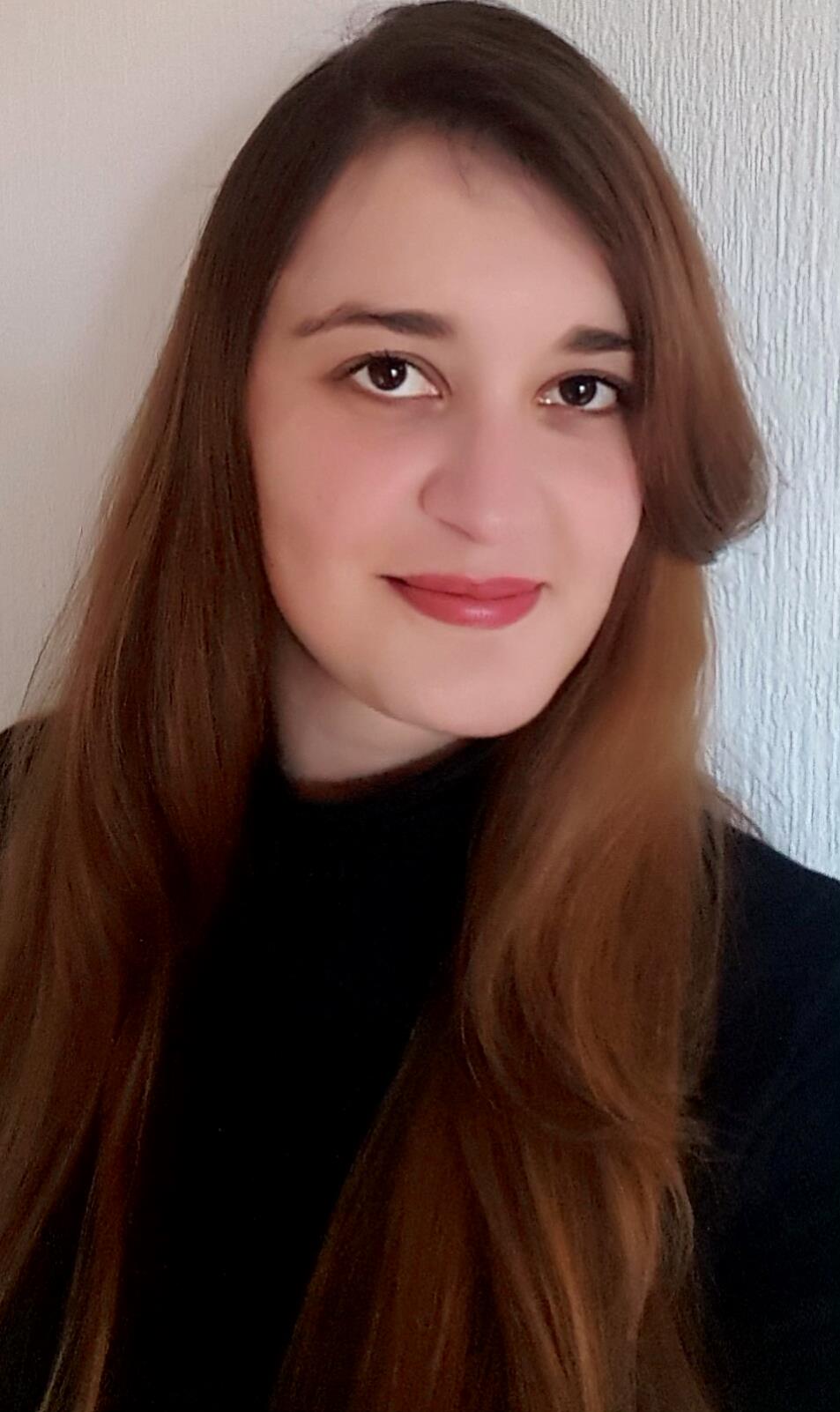 Functions :
Department : Finance and Law
Field of research : Sustainable performance : tax, audit and accounting, Senior Researcher
General data :

Category: Scientifique

Degree certificates :
2017 : Ph.D. in Business Sciences
2012 : Magister in Business Sciences : International Trade
2010 : Bachelor in Administrative Sciences, Management
Biography
: Djida holds a PhD in Business Sciences that she developed between HEC Algiers and HEC Liège. After a graduation in general management, she completed a master degree in international trade. She recently got a micro master in digital leadership from the university of Boston and a university certificate in the urbanisation of cities from the university of Harvard. She is a senior researcher and a teaching assistant at the business performance studies center (HEC Liège). She coordinates several courses, develops fondamental researches on the performance of public policies, and, contributes transversally to activities of a first spin-off on security management. Also, she is a member of PRISME (scientific and research committee). For activities out of HEC Liège, she is a guest professor at HELMO, Fransisco Ferrer high school, and an external expert at ICHEC Business School. She is member of two commissions at the city administration of Braives, one for urbanisation and mobility, and an another one for rural local development. She worked, almost three years, at the Smart City Institute (HEC Liège) as a postdoctoral researcher, where, she leaded an important regional and national project analyzing public smart city initiatives. She actively sensitized the ecosystem and trained students in entrepreneurial smart city initiatives. She contributed in the definition of the smart city charter for the European commission. Between 2012 and 2017, she was a permanent assistant professor at the university of Abderrahmane Mira (Algeria) specialized in international business negotiation. She was detached as a guest researcher to finish her PhD thesis at HEC Liège (scholarship for research excellence for a period of 18 months). Over the last years, Djida worked in the Algerian ministry of research and higher education, where, she helped entrepreneurs developing their startups. She worked closely with the healthcare ministry to propose performance indicators. She also worked as auditor trainee in several industrial companies.
My CV
:
Lien
Research data :

Thesis title : [2017] Impact of social influence of top management on accountability culture of physicians in Algerian hospitals. Ph.D. in Business Sciences
Publications: Click here