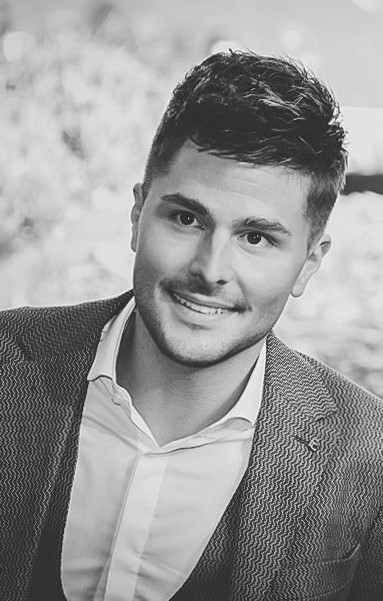 Functions :
Department : Business Languages, Assistant Professor

N1 - rue Louvrex 14 - 4000 Liège

L.Gianotti@uliege.be




General data :

Category: Scientifique

Biography: He studied Germanic Philology - English and German - from 2008 to 2013 and got a Master's Degree in Germanic Literature and Business Languages at the University of Louvain. His Master dissertation focused on the use of English as a lingua franca in business communication. One year later, he obtained another Master's Degree in Didactics of Modern Languages at the University of Liège. He also spent a semester studying in the English, German, and History Departments of the University of Aberdeen, Scotland. He started his career in secondary education and, as a native speaker of both French and German, he was working with special language-immersion classes. He has been an assistant in the department of German of HEC-ULiège since October 2017, where he teaches in the Bachelor and Master Programs to a wide range of students, including students of the Bilingual Bachelor curriculum (French and German). He is interested in the study of business-oriented language and in didactics, as well as in the promotion of the German language and culture in education.