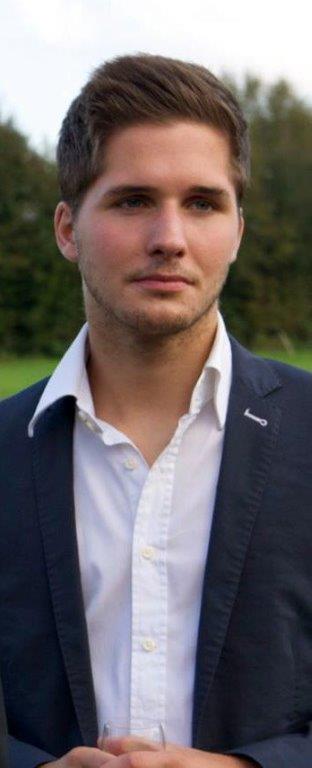 Functions :
Department : Finance and Law
Field of research : Sustainable performance : tax, audit and accounting
General data :

Category: Scientifique

Biography: Arthur Rousseau is Assistant in tax law at HEC liège. He holds a master's degree in business law (Ulg) and a advanced degree in tax law (Ulg). He is also lawyer. He practises all aspects of tax law and business law.

Research data :

Research centers :
Tax Institute (Tax Institute)
Publications: Click here