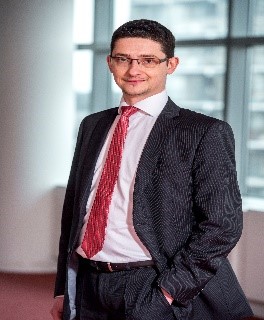 Functions :
Department : Finance and Law, Affiliate Professor

N1 - rue Louvrex 14 - 4000 Liège





General data :

Category: Académique

Biography: Michaël Focant started his career in 2014 and is currently a Director in the Assurance department of PwC Belgium. During his career, he has acquired a wide experience with national/local (including hospitals and public sector entities) and international clients regarding financial statement audit assignments (Belgian GAAP, IFRS, US GAAP). Besides this expertise, he is also specialized in the audit of the non-profit sector. In this regard, he is one of the Belgian auditors accredited by the Control Office of the Mutual Health Funds and the National Unions of Mutual Health Funds (OCM/CDZ).   Michaël Focant is also acting in different specific missions such as mergers/demergers, acquisition audits, technical expertise on specific accounting matters, valuation of financial reporting and internal control system, contribution in kind and is in charge of the Risk and Quality matters at PwC Liège.

Teaching data :
Courses :