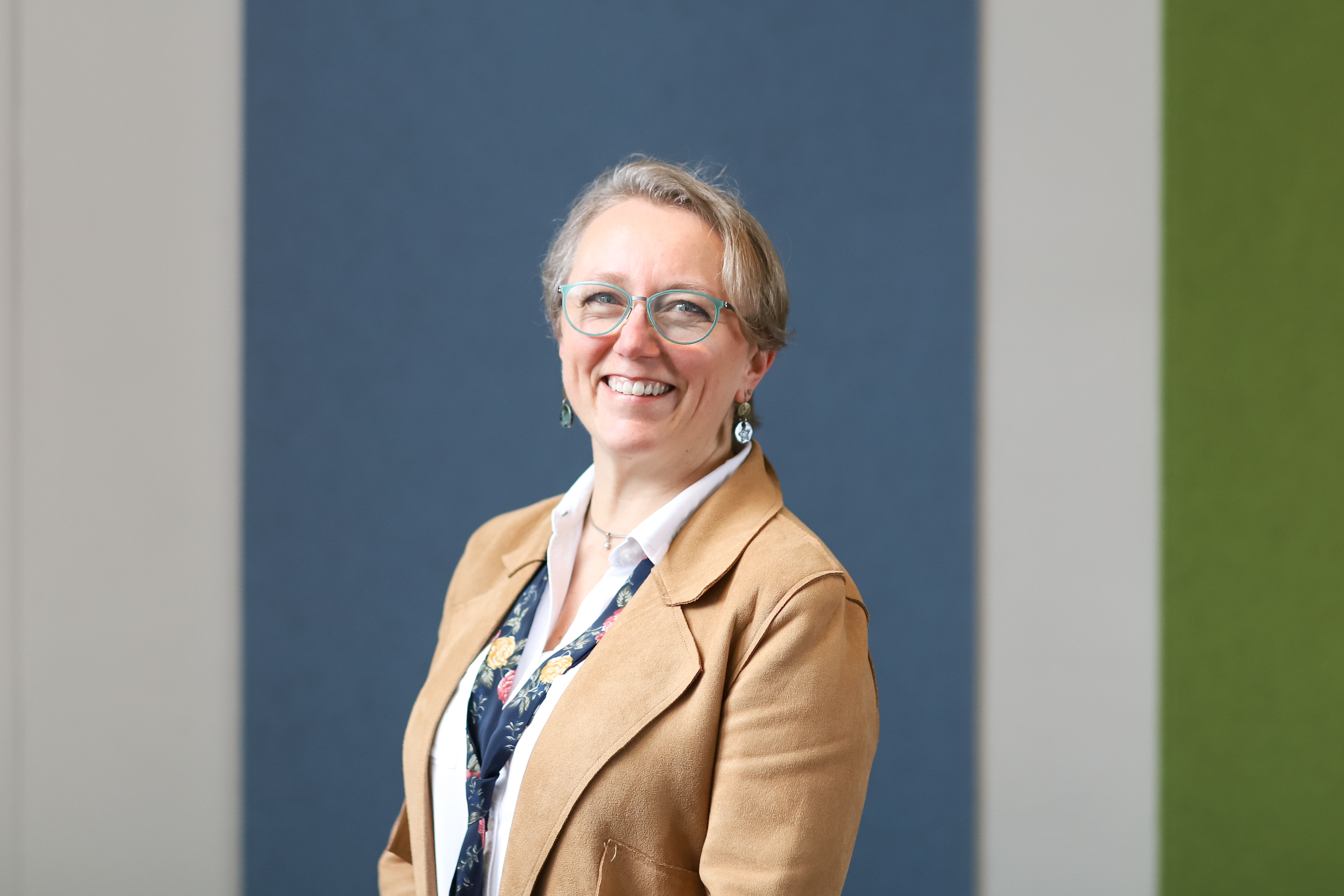 Functions :
Department : Management, Assistant Professor

N2 - 2/73 - Rue Saint-Gilles, 35 4000 Liège

accadiat@uliege.be

+32 4 2327244



General data :

Category: Scientifique

Biography: Advanced Masters from HEC-Management School of the University of Liège (HEC-ULg ) & from the Université Catholique de Louvain ( UCL ), Assistant lecturer ( marketing ). Interested in cultural marketing and marketing communication, managing the customer relation, market research & city branding. Market surveys carried out include various economic sectors & varied marketing-related questions. Has participated in international exchange programmes with Portugal & the US. Conducted an enquiry into outlet for Belgian medical & paramedical equipment in Portugal, an enquiry that has been published by the Belgian agency for foreign trade ( Office belge du commerce extérieur ). Laureate of the Foreign Trade Award (Prix du Commerce Extérieur).