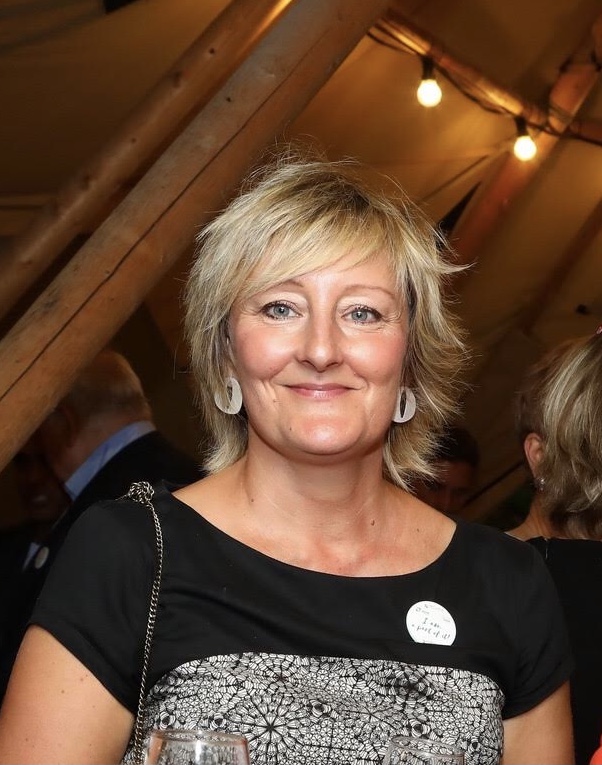 Functions :
Department : Management
Administrative Service : Corporate Relations & Career Development, Manager
Administrative Service : Online Campus Project, Manager

N1 - 052 Rue Louvrex 14 4000 Liège

Sabine.Hauser@uliege.be

+32 4 2327250



General data :

Category: Scientifique

Biography: Sabine HAUSER is graduated with a degree in commercial and consular sciences (1995). She was project leader at the Sales Training Institute (HEC-CCI and FOREM partnership). She is Advisor and a member of the Management Department of HEC Management School - University of Liège and works as an assistant lecturer for the Seminar on Management Training. She is mainly interested in interpersonal communication, assertiveness training and conflict resolution. She also teaches on the Seminar on Leadership and Self-Management of the Online Campus platform for Management. She also coordinates the final year research projects of students in business engineering; her task in defining partnership missions keeps her in close contact with the business world. Besides these activities, she works as a self-employed consultant-instructor within training centres on themes relating to communication, orientation and support to job-seekers. She is accredited in the Belbin method and is in the process of being certified for enneagram.

Teaching data :
Courses :