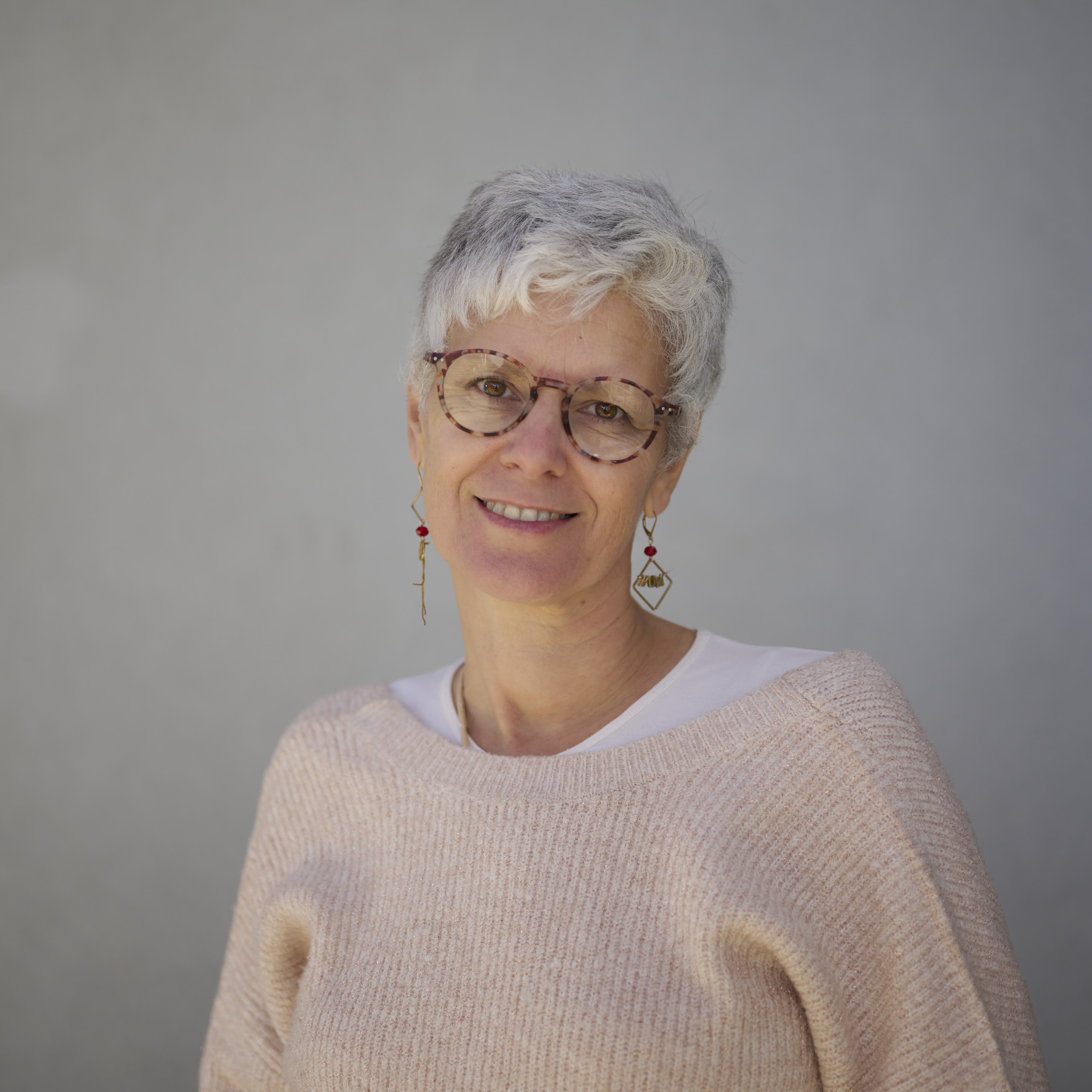 Functions :
Administrative Service : Red Lab

N1 - 155 - rue Louvrex, 14 - 4000 Liège

Marianne.Snakers@uliege.be

+32 4 2327201



General data :

Category: Direction

Biography: Marianne Snakers is in charge of developing a new Lab, HEC Liège Sustain'LABility, in order to better address the ethical, responsible and sustainable dimensions (ERS) of the societal transformation pillar of HEC. The objectives of this lab are to mobilize each member of HEC Community by integrating the ERS issues in our daily work, to differenciate HEC and its ERS approach by making our specific expertise more visible and to support interdisciplinarity, by initiating teaching collaborations around ERS issues and around various domains of expertise. Marianne was in charge of HEC Liège International Relations from November 2011 until December 2018. She was leading this strategic department, consisting of 5 members, in order to develop HEC international position and outreach. She has been involved in international relations programmes at higher education level for more than 25 years, successively acting as Incoming Students Coordinator, Outgoing Students Coordinator and Network Manager. She completed a master degree in Labour Sciences at the Institute for Human and Social Sciences at the University of Liege.