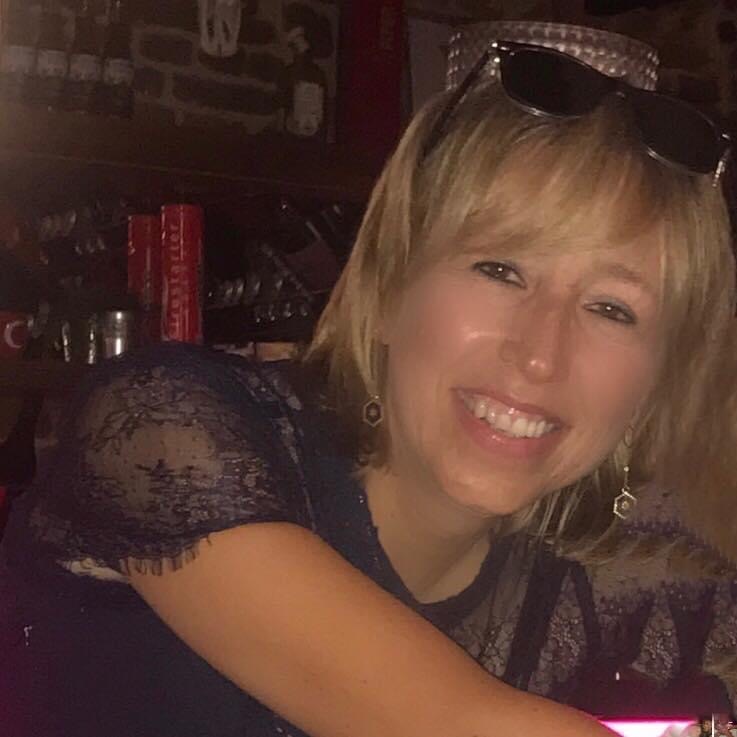 Functions :
Administrative Service : Communication Service and External Affairs, Head of Communication Service and External Affairs

N1- 106 - rue Louvrex, 14 - 4000 Liège

Nathalie.Hosay@uliege.be

+32 4 2327230



General data :

Category: Scientifique

Biography: Head of External Relations & Communication Department of HEC Management School - University of Liège. Nathalie HOSAY is graduated (with teacher certification) in Arts from University of Liège and is chief editor of SPIRIT of Management, a magazine she founded in 2007. She is a member of the Union Professionnelle des Métiers de la Communication (UPMC) and of the Union des Editeurs de la Presse Périodique (UPP). She is an alumna of the Institut de Formation Instima, where she took advanced training in Marketing. Communication for professionals; she is also a member of the Fondation Marketing. She is particularly interested in event communication, which she has been involved with for many years and her experience in the cultural sphere has led to several publications, namely in the Carnets du Patrimoine.

Teaching data :
Courses :