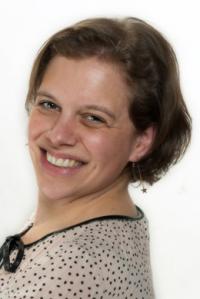 Functions :
Unit : VentureLab, Director, VentureLab

Boulevard de la Sauvenière, 118 - 4000 Liège

Sophie.Joris@uliege.be

+32 4 277 21 11



General data :

Category: Direction

Biography: Sophie Joris was born in 1982 and studied in Louvain School of Management from 2000 to 2004. After volunteer experiences, she worked in Groupe One association from 2006 to 2014. She worked as a business coach for small businesses (100 company foundations) until 2010 with a specialization in New Business Models, Sustainable Development and Local Economy. From 2010, she was in charge of Groupe One business development in Wallonia. Since february 2015, she has been the manager of the Venturelab, the student incubator powered by HEC- ULG.