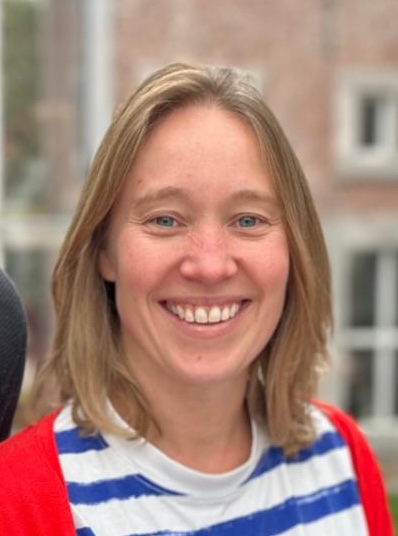 Functions :
Administrative Service : Directorate, Advisor

N1 - 268 - Rue Louvrex 14 - 4000 Liège

P.Neuprez@uliege.be

+32 4 2327232



General data :

Category: Direction

Biography: Perrine Neuprez is an Executive Advisor. She participates in the various projects of the Directorate, such as HRM, conventions with national/international partners, etc. She writes, amends and supports the internal processes. She takes an active part in the School's quality accreditation processes by international bodies (EPAS, AACSB, EQUIS, CGE, etc.). Perrine's position allows her to have a global view over the School s activities. She is also active in the Sustainable Development Platform of HEC-ULg, working to activate sustainability within the School, in the "Wellness committee" and matters relative with students' associations. She holds a Master in Law (University of Liege) and an Advanced Master in International Public Law from the University of Brussels. During her Advanced Master year, she won the first pleading price. Perrine also studied in Holland (Universiteit Maastricht) and in Spain (Erasmus program at the University of Salamanca). Perrine is able to communicate in French, English, Spanish and Dutch.