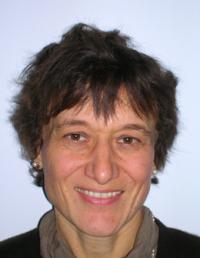 Functions :
Administrative Service : Quality & Accreditation Services, Quality & Accreditation Manager

N1 - 157 - rue louvrex, 14 - 4000 Liège

AJ.Philippart@uliege.be

+32 476/220387



General data :

Category: Scientifique

Biography: Anne-Joelle Philippart is currently Accreditation and Quality Manager at HEC Liège - Management School of the University of Liège. In this position, she coordinates a team in charge of implementing and monitoring quality processes and procedures as well as stimulating a true quality culture. As a result, HEC Liège obtained several programme accreditations (EPAS), two institutional accreditations (AACSB and EQUIS) and the membership status at the Conférence des Grandes Ecoles. Since 2018, she is the chair of the Steering Committee of the AEQES, the quality agency for the higher education in the Wallonie-Brussels Federation. Since 2009, at the level of the University of Liège, she is regularly invited as a member of work groups engaged in project around the quality. Before joining HEC Liège, A.J. Philippart acquired in depth managerial experience in several multinational companies with a multi-lingual and multi-cultural environment, including responsibilities for abroad subsidiaries and power of attorney. As she specialized in treasury risk and cash management, she also gained experience in project management, business development and leadership.